I met Tony this morning. He complained about the council, vandals, thoughtless drivers, politicians, the local hospital… Nothing is ever good or right with Tony. It's not about whether his glass is half full or half empty… he has less than everybody else, the drinks aren't what they used to be, they cost too much and his glass is cracked.
I remember Dylan. Yesterday I read of Dylan's graduation ceremony. He's left school and in September he'll start college. Dylan's life hasn't been easy with his health, education or personal circumstances, but he has come through it all with care and humour. He received a number of certificates and awards recognising his significant achievements…
I remember Hannah. Yesterday she completed two weeks work experience at a local primary school: 'I am so thankful for the opportunity to experience a school environment surrounded by such lovely people, teachers and children… I even got 2 stickers and a golden ticket for drawing some awesome giant Dinosaurs (I am now extremely exhausted and will sleep for a very long time!)'
I remember Esther. Yesterday she and other Town Chaplains were at 'The Thatch' café in the mizzle (drizzle+miserable!): 'We gave a card about "soaring like eagles" to a group of young people with disabilities and were able to tell them how God has plans for their future and not to doubt their worth… We painted feathers & prayed blessings of protection over people… People were given jars of identity and promises to encourage them.…'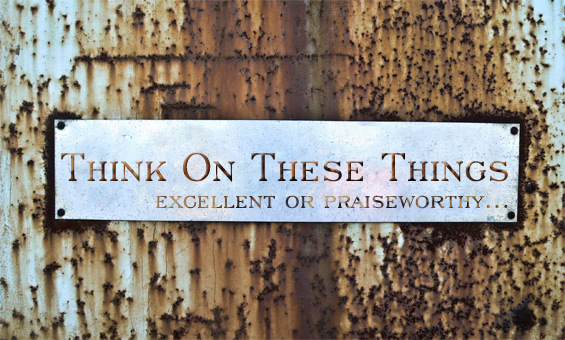 I remember Tony. I know he's in constant pain. He's not a well man. Our newspaper this morning is full of George Floyd's murder, the Ipswich shooting, and Matt Hancock's alleged affair. Tony has much to feed his negativity.
I remember St Paul: 'Whatever is true, whatever is noble, whatever is right, whatever is pure, whatever is lovely, whatever is admirable – if anything is praiseworthy and excellent – think about such things.'