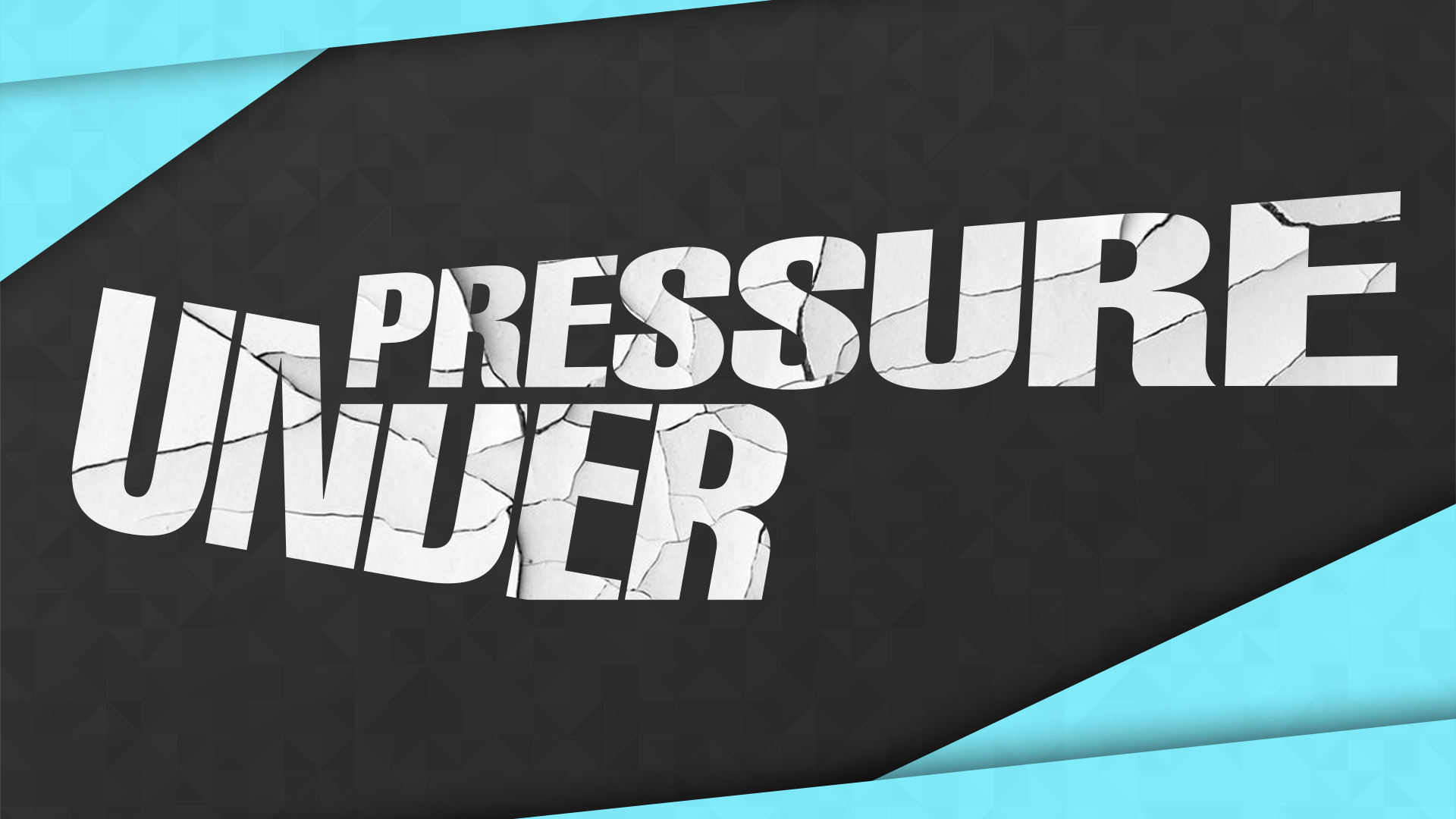 Pressure, pushing down on me,
pressing down on you, no man ask for.
Under pressure that burns a building down,
splits a family in two, puts people on streets.
Musing on 'Under Pressure' by Queen and David Bowie, about the pressures of life and love.
'Under Pressure' is often on the news – describing government, the NHS, hospitals, schools, care homes, the police force, churches…
It's the terror of knowing what this world is about.
Watching some good friends screaming, "let me out".
Individual people are 'under pressure' – from work, families, health worries, financial concerns…Ordinary people; extraordinary pressure. Pressure leads to stress…
Physics experts can describe how pressure and stress are linked; external forces lead to internal tension.
A fox just came into our front garden. 8am – people and vehicles around. He stood, looked around for 30 seconds and walked on. He was not under pressure.
'Turned away from it all like a blind man.
Sat on a fence, but it don't work.
Keep comin' up with love, but it's so slashed and torn.'
We can't turn away from pressure. We can't sit on the fence or propose easy, hollow answers.
Musing further on the Joseph story… after years of pressure and stress Joseph is reunited with his brothers in Egypt… three times he says. 'God sent me here'.
God: His God was there in national politics and international disasters (famine, pandemic…)
Sent: His God was not distant and passive, but active and involved.
Me: This international big God was involved in Joseph's personal life.
Here: His God's personal involvement was in the details of the 'here and now'.
Queen – and perhaps Joseph – concluded:
Why can't we give love that one more chance?
'Cause love's such an old fashioned word,
and love dares you to care for the people on the edge of the night,
And love dares you to change our way of caring about ourselves.…