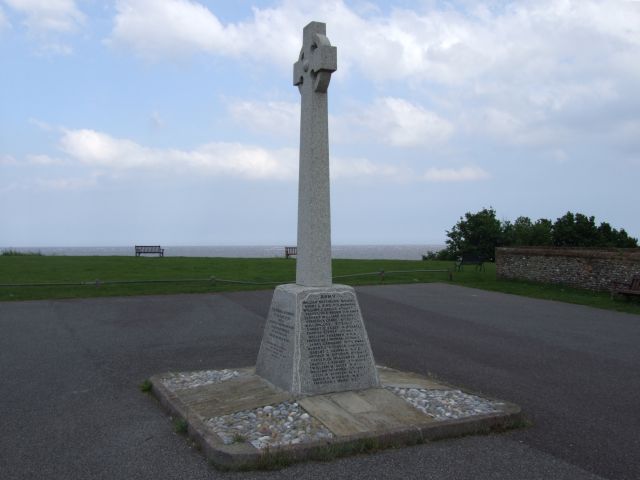 I can't live if living is without you
I can't live, I can't give anymore
I can't live if living is without you
I can't give, I can't give anymore
Another old song. Recorded by many artists, but the definitive version has to be Harry Nilson's. It's a song about lost love, about heartache, a broken relationship, the intensity and sadness of loss – what it is to be 'Without You'.
In recent months 'Without You' has been a recurring theme – football without spectators, churches without congregations, offices without workers, theatres without audiences, schools without students, city centres without shoppers, pubs without drinkers…
More poignantly 'Without You' has been about hospital patients without visitors, birthday parties without guests, care homes without relations, anniversaries without celebrations, funerals without friends… loved ones still loved but absent. Without You.
Today is Armistice Day – commemorating the signing of the armistice between the Allies and Germany at 11am on 11th November 1918. War memorials in towns and villages say 'Without You' – British servicemen killed in two world wars. Two minutes silence.
I walked through our local 'Kirkley Cemetery'. One memorial reads: 'Peter William Robbens. Lost at Dunkirk 1940. Aged 20. I mused on Lowestoft men taking their boats across for the Dunkirk evacuation. Peter didn't make it.
I looked up. A young couple were carrying a floral tribute that said 'Luke'. Two girls were carrying a bunch of flowers in the opposite direction. Without You.
My mind returned to the funeral I attended last week. A bereaved husband. We considered the story of Jesus (John 11) coming to a family where the brother, Lazarus, has died. In the midst of grief, loss, disappointment and confusion, Jesus weeps.
And I muse on my sister-in-law Stephanie and her funeral on Friday. Without You.