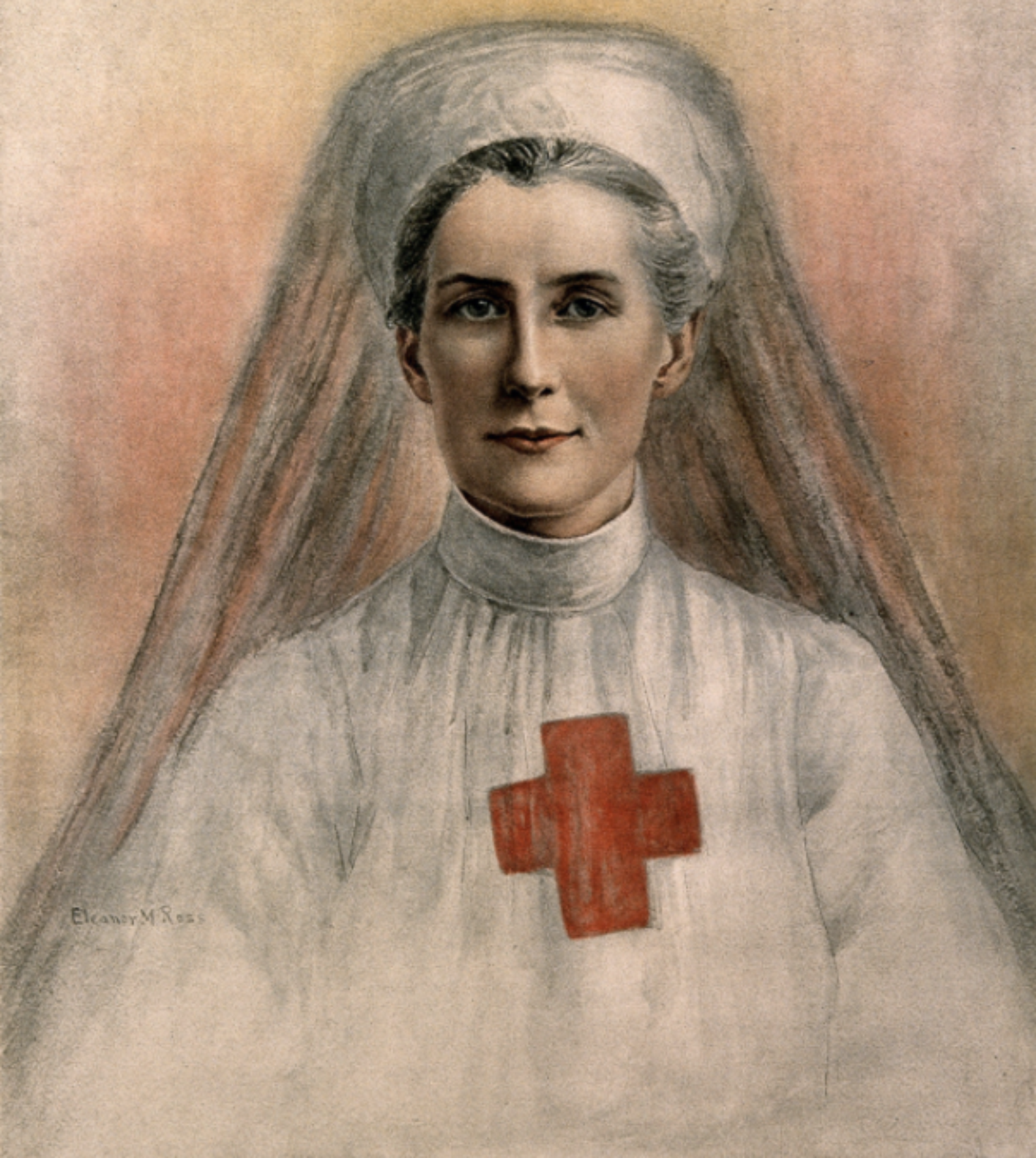 Musing on the words of Milton Jones, a Christian comedian: '…apart from being involved at the beginning of science, systems of government, philosophy, art, schools, hospitals, the emancipation of women, the abolition of slavery, social welfare, helping form the moral code most people live by, and introducing popular notions of justice, mercy, decency and compassion – what has Christianity ever really done for the world?'
I'm reading John Pollock's biography of William Wilberforce, whose Christian faith led him to campaign to abolish the slave trade.
Pollock writes of George III's 'Proclamation for the Encouragement of Piety and Virtue' in 1787: 'Few…knew that the moving spirit was the twenty-seven-year-old Member for Yorkshire, without rank or office, but determined to change the moral climate of the age…'William's determination led to success…
Yesterday our local paper reminded us of Norfolk girl Edith Cavell (1865-1915) whose Christian faith was always prominent. Having trained as a nurse in London she was working in Belgian hospitals as war commenced.
Arrested by the German police she admitted sheltering 200 allied soldiers and helping them reach safety. On the eve of her execution she said, …standing in the view of God and eternity I realise that patriotism is not enough. I must have no hatred or bitterness towards anyone.'
It's been interesting to read of Joe Biden's deep Christian faith that has sustained him through many times of personal hardship. When asked how he copes with the grief caused by the deaths of his wife and daughter in a car crash in 1972 and the death of his son Beau to cancer in 2015, Biden quoted the Danish philosopher Soren Kierkegaard: 'Faith sees best in the dark.'
William and Edith had faith in their dark worlds of slavery and war. The light of Joe's faith needs to shine in his dark world of Covid, civil and political unrest…