Several friends have model train layouts. They often talk about their 'next steps' in design, purchase or construction. Receiving a delivery like this might be a shock!
Yesterday we did receive an unexpected delivery… some 'dumbbells'! The next steps in the development of a neighbour's home gym…
I received a glossy brochure: 'Moving to a new home can be the start of an exciting new chapter in life. Choose one of our properties and you couldn't be better placed to take full advantage of everything this special opportunity has to offer.'
'Age exclusive development' means 'old folks' homes'… Apparently I should like be to become part of their 'vibrant community' … and give them a lot of money…
That won't be my next step; the brochure will be recycled.
We're going to my brother Chris's funeral in France. Plans are being made, train times and places to stay investigated… co-ordination with brother Bryan in Yorkshire… Today's 'next step'? Ensuring that covid regulations are understood and that we are fully tested…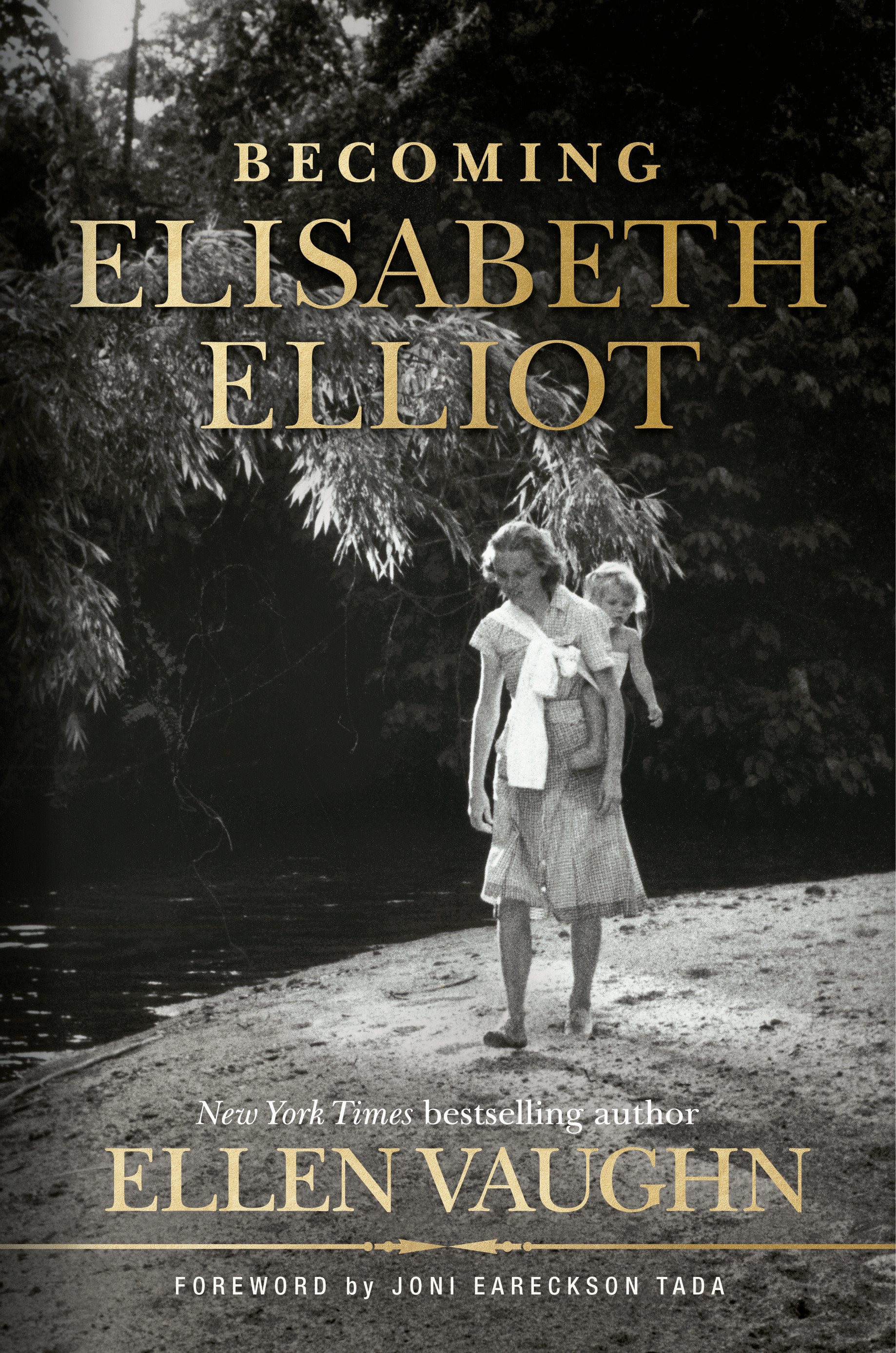 …Reading about Moses leading the Israelites out of Egypt… A pillar of cloud would guide them during the day and a pillar of fire would lead them at night. Their next steps would be clear if they followed their God's guidance.
…Reading the biography of Elizabeth Elliot, a woman with a deep Christian faith… She was wanting to know her 'next steps':
'She thought of people whose steps seemed to be like paving stones, each one illuminated by the Lord like a lighted path, people who experienced 'miracles', 'surprises', open doors', and other clear indications of God's will unfolding in tidy sequence.'
Elizabeth's experience was not miraculous or spectacular; there was no fiery cloud. Rather she trusted her God who led in 'some plan which does not at all fit my expectations.'
Musing… my next steps? The ordinary practical details of today… hoping I don't get unexpected deliveries… trusting my God to make my next steps clear.