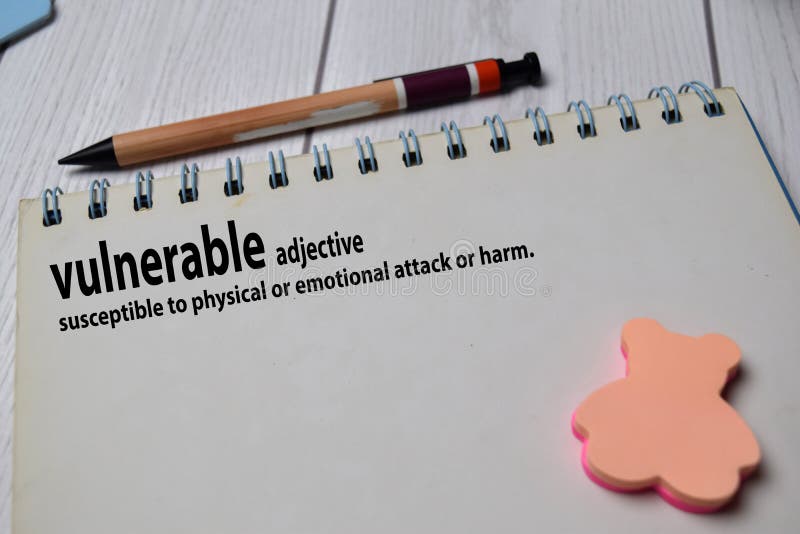 At church last night we thought about and prayed for the 'vulnerable'… those who are 'easily hurt or harmed physically, mentally, or emotionally'… a 400-year-old word… from the Latin vulnerabilis 'wounding', vulnerare 'to wound, hurt, injure, maim…'
The Covid pandemic has made us think of the 'vulnerable' – those who are most likely to catch the disease, those who would be most badly affected should they catch it. We've been concerned for the weak, the sick, the elderly…
Musing… as I'm 70+, society says I'm vulnerable. That's OK!
Recently I've been involved with helping and supporting a local family. Mum and Dad have split up; there have been drug and alcohol issues; the situation's become complicated.
In the middle of this there are two vulnerable girls, both of whom have additional needs. Protecting them from physical, mental and emotional harm is a priority.
Musing… In a society where we emphasise self… prioritise having a good time… how do I keep my eyes open to see the vulnerable… how should I respond?
Yesterday I read a recent report from Cambridgeshire Constabulary:
On Thursday evening we were called to a woman and her baby who had turned up on a stranger's doorstep after fleeing an abusive relationship. The victim had run away from home to the nearest house she could find that had lights on. She was kept safe in the house by the owner who quickly got in touch with us.
Officers attended the address and found the victim and baby upset and without any personal belongings or essentials on them. They supported the victim, driving her to stay at a family member's home, and used their own money to stop at the supermarket and buy nappies for the baby.
Musing… The mother and baby 2000 years ago… vulnerable, homeless, lacking personal belongings and essentials…
… This baby grew up to teach, by words and example, 'Blessed are the meek… Blessed are the merciful… Blessed are the vulnerable…'