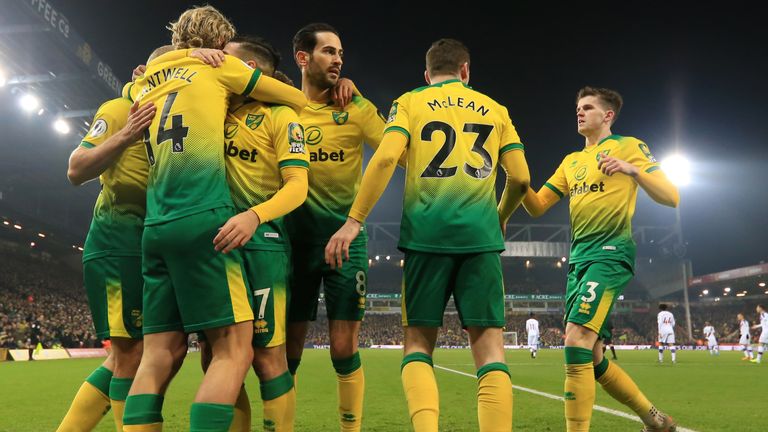 It's tough being a Norwich City supporter at present. We've played 9 games and scored 2 goals. Bottom of the Premiership we were thrashed 7-0 by Chelsea on Saturday.
Our goal next Saturday against Leeds? To score goals!
I remember leadership and management courses… vision statements… short-term, medium-term, long-term goals… review, success criteria. All good stuff.
Now my goals are contained in my 'things to do and people to see' lists … and my diary.
Rock star Gene Simmons, frontman of 'The Kiss' came to Lowestoft in 2005, putting together a band with students from Kirkley High School.
Last Friday Simmons said that 'anti-vaxxers' should have their covid vaccinations:
'When you get up to a red light, you must stop. There's no choice. It's because it's not about you, it's about the other innocent people going by.'
'…get over yourself. Look, you want to be un-vaccinated? Go to Lowestoft at the end of the country and stay on the beach by yourself.'
His passionate goal? Everyone should be vaccinated. His suggestion? I'm not sure all Lowestoft people would agree!
Peter's single and in his 40s. His girlfriend, whom he loves, suffers with mental ill-health and has not contacted him for a number of months. Yesterday she contacted him. He has thoughts to get straight, goals to clarify, wise decisions to make, …
My brother Chris was told by his oncologist that he can expect to live for another year. It's made him refocus, re-examine priorities, considering personal, family, spiritual goals for the coming months….
Musing this morning on Jesus' personal goals that he read from the ancient prophet Isaiah:
'The Spirit of the Lord… has anointed me to preach good news to the poor. He has sent me to proclaim freedom for the prisoners and recovery of sight for the blind, to release the oppressed, to proclaim the year of the Lord's favour.'
Musing with this week's list… Jesus' goals… Gene's passion… Paul's wisdom… Chris' focus…