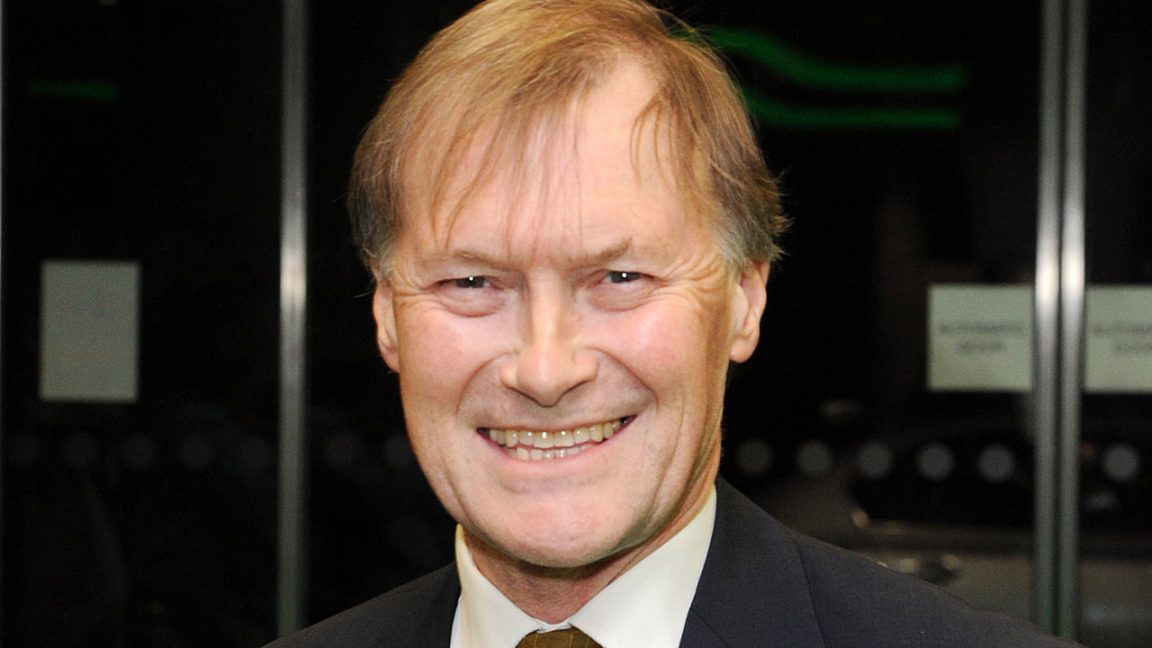 Four stories from yesterday…
Stephen Cottrell, Archbishop of York, wrote of David Amess, the murdered Southend MP:
'David's robust kindness came from his Christian faith. He was a devout Christian…
I will endeavour to remember David… by loving my neighbour, by cultivating opponents with persistent kindness…
David Amess didn't wear his faith on his sleeve. He wore it in his heart. That's the best place for it. It means it runs through your very being.'
At church Sarah and Ross were baptised. They told their stories… Sarah about her mental ill-health, years on anti-depressants; Ross told of his journey through addiction and recovery. Both spoke of faith, new hope and the changes that had come in their lives.
It was a joyful occasion – two people whose lives really had changed. Baptism was a demonstration that faith was in their hearts, not on their sleeves.
Walter Tull's Christian faith was in his heart…
A professional footballer, Walter (1888–1918) played for Tottenham Hotspur and Northampton Town. He was only the third black player to play in the Football League's top division.
Walter gave up his footballing career to serve in the war. Then, only white soldiers could be trained as an officer. Walter became an exception; he was commissioned and was the first black officer to lead white British soldiers into battle. He was killed in action in 1918.
Emma Fowle writes: 'There are an estimated 12,000 Christians in Afghanistan… Almost all have converted from Islam… under sharia law apostasy carries a death sentence…
…The Taliban has a hit list of known Christians they are targeting to pursue and kill… going door to door taking women and children… People are fleeing to the mountains. They are fully reliant on God, who is the only one who can and will protect them.'
Their faith is being severely tested… Faith in their hearts?
Musing on David, Sarah, Ross, Walter, Afghanistan… wearing my faith not on my sleeve but in my heart…