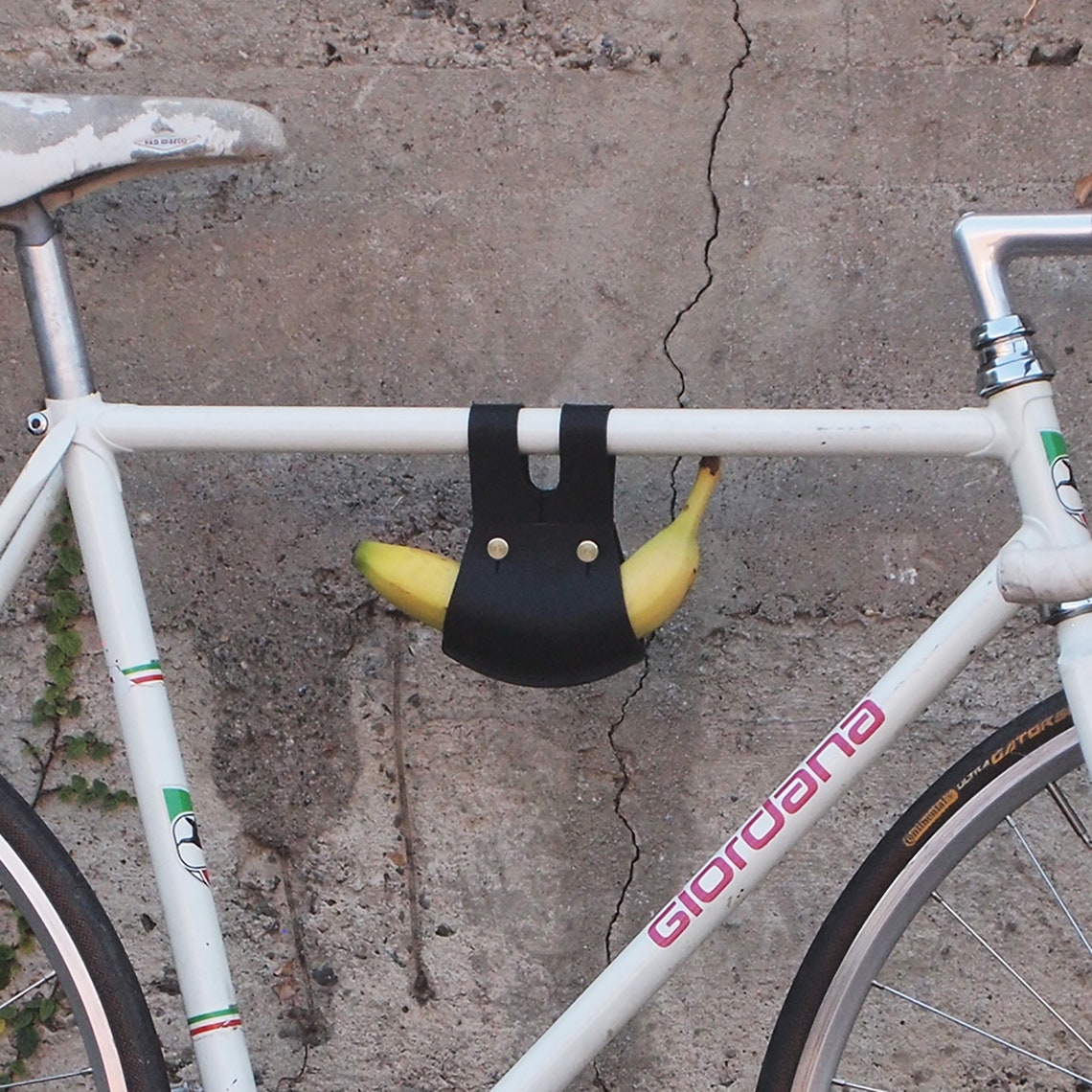 One gift I didn't receive for Christmas was a banana holder for my bike. I've seen them advertised. Well-made and very versatile they can be attached to various parts of the bicycle frame, handlebars or to my waist belt.
I did notice in one review the criticism that they appear to be made for bananas that curve to the right, thus discriminating against lefties, but I'm right handed so that's OK
My lack of banana holder illustrates the well-known problem – you don't always get what you want…
We've seen this in the Brexit deal. Representatives of the British fishing industry have talked about quotas and fishing limits; local fishermen certainly haven't got the Christmas present they wanted.
Today, 6th January, is Twelfth Night. Christians across the world will celebrate Epiphany, remembering the visit of the wise men and the gifts they brought to the baby Jesus. Many sermons have been preached on their significance, but I don't think gold, frankincense and myrrh will have figured on many children's letters to Santa this year… and escaping to Egypt as refugees was not a Christmas present that the young family would have wanted.
Isolation, home schooling, lost employment and the threat of covid isn't a 'gift' any of us would have chosen.
It is said, 'When life gives you lemons make lemonade.' You just want to throw the lemons at, or squirt the juice in the eyes of those who would give you such advice; at the end of the day, you're better off making the best of the gift of lemons and producing lemonade.
The Bible narrative is full of people who got what they didn't want – Noah, Abraham, Jacob, Joseph…. And yet they learned that when they accepted what they have been given they matured and learn to appreciate the unwanted gift as part of God's plan for their lives.
And that was before banana holders were invented.