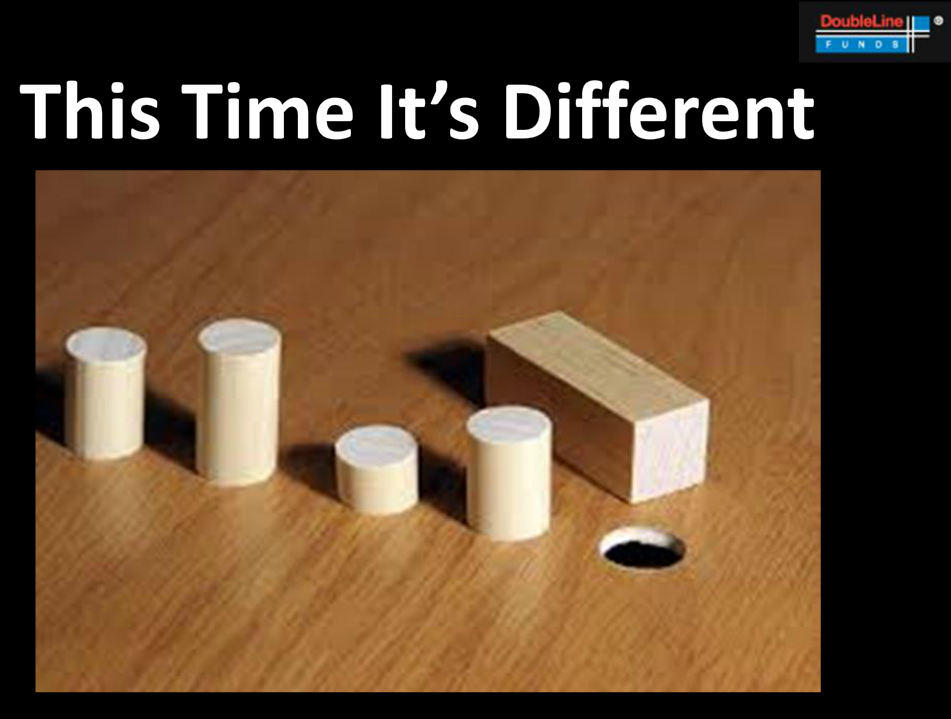 When we lived in Kent the roads were busy; most road-users went quickly; many journeys were through urban areas; we were close to the M25 – motorway driving was the norm.
Driving in Suffolk we're constantly aware of cyclists and senior citizens in their buggies; we're on the lookout for horses from local stables; it's likely we'll get stuck behind a tractor; the nearest motorway is said to be in Rotterdam!
It's different.
In the last couple of days I've met with many different people.
I met Kim – and three other couples I happened to know – at Costa; the grandchildren came round for tea; 30 of us prayed at church; I went to our local Men's Shed; Mike and I watched the football at the pub.
Different people, different locations, different purposes, different relationships, different conversations…
I'm reading 'Why We Kneel. How We Rise'. Following the murder of George Floyd and the following Black Lives Matter protests, West Indian cricketer Michael Holding writes about his experiences of racism.
He's interviewed other black athletes… Thierry Henry, Usain Bolt, Michael Johnson… describing how black people are treated differently from white people:
'Taylor Enterline, a 21-year-old black student was arrested during protests in Washington. She was held in jail on $1 million bail. Riley June Williams, a 22-year-old white Trump supporter, was arrested for stealing Nancy Pelosi's computer during the Capitol insurrection. She had planned to sell it to Russia. She was released to her mother. There are two justice systems at work here.'
Musing… different friends, different acquaintances, different situations… bereaved, caring for sick husbands/wives, long term disability… content in work, out of work, retired… content, anxious, rejoicing, disappointed, excited… all made in God's image…
Musing… the Jesus who saw through differences… accepting all, welcoming all, understanding all… Saying: 'Come to me, all you who are weary and burdened and I will give you rest,' …the 'all' included the conventional, privileged, acceptable, 'normal'… and the different…