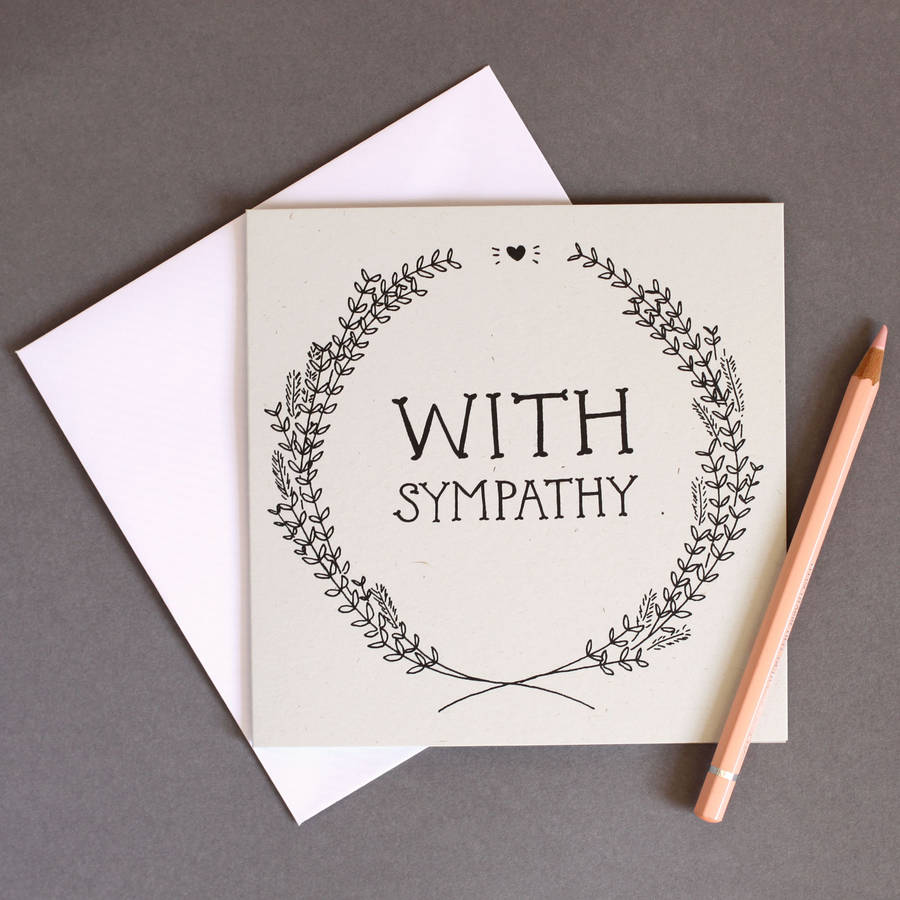 A number of kind friends have sent us cards over the past few days. Yesterday morning we received one that said: 'May you know God's peace and strength, as you reflect, remember …and rejoice.'
Yesterday we made our final preparations for our trip to France…
Reflecting on my documents… My covid pass says that I am vaccinated. My covid tests says: 'You are fit to travel', our Eurostar ticket says: 'You're ready to travel'. My Senior Railcard says: 'If found please return to Lost Railcards'… presumably that's the card and not the owner.
I must remember to take all of the documents I need
My passport says: 'Her Britannic Majesty's Secretary of State Requests and requires in the Name of Her Majesty all those whom it may concern to allow the bearer to pass freely without let or hindrance, and to afford the bearer such assistance and protection as may be necessary.'
I'm looking forward to rejoicing in the 'necessary assistance and protection' received from the wonderful French people…
Yesterday evening we met with our Home Group we read from Isaiah 43 again…
Reflecting… 'When you pass through deep waters I will be with you; and when you pass through the rivers they will not sweep over you.'
Remembering… 'I am the Lord your God, the Holy One of Israel, Your Saviour.'
Rejoicing… 'You are precious and honoured in my sight, and because I love you… Don't be afraid, for I am with you.'
Today we shall be travelling… I'm looking forward to seeing family… It's my brother Chris's funeral on Friday.
We'll reflect on Chris's life, his character, faith, influence, lessons he can still teach us…
We'll remember, telling stories, recalling events, his passion, achievements, laughing together, crying together…
We'll rejoice that he was who he was, that we knew him and he was part of our lives, that his suffering is over, that he has been 'called home', That one day we shall see him again…'