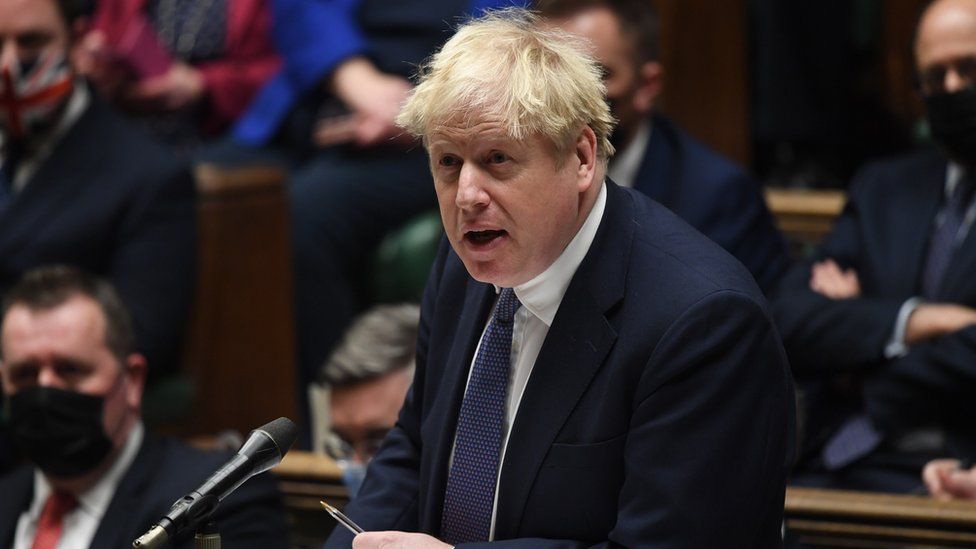 Untenable: indefensible, incapable of being held against attack. The French verb 'tenir', meaning 'to hold'… tenable is something you can hold on to; untenable is something you can't…
It's alleged that Boris Johnson attended a drinks event in the No 10 garden in May 2020 when lockdown rules in England banned large outdoor gatherings.
Members of his Conservative Party are asking questions; Liberal Democrat leader Sir Ed Davey says the PM should resign; Labour's deputy leader Angela Rayner suggests that his position is 'untenable'…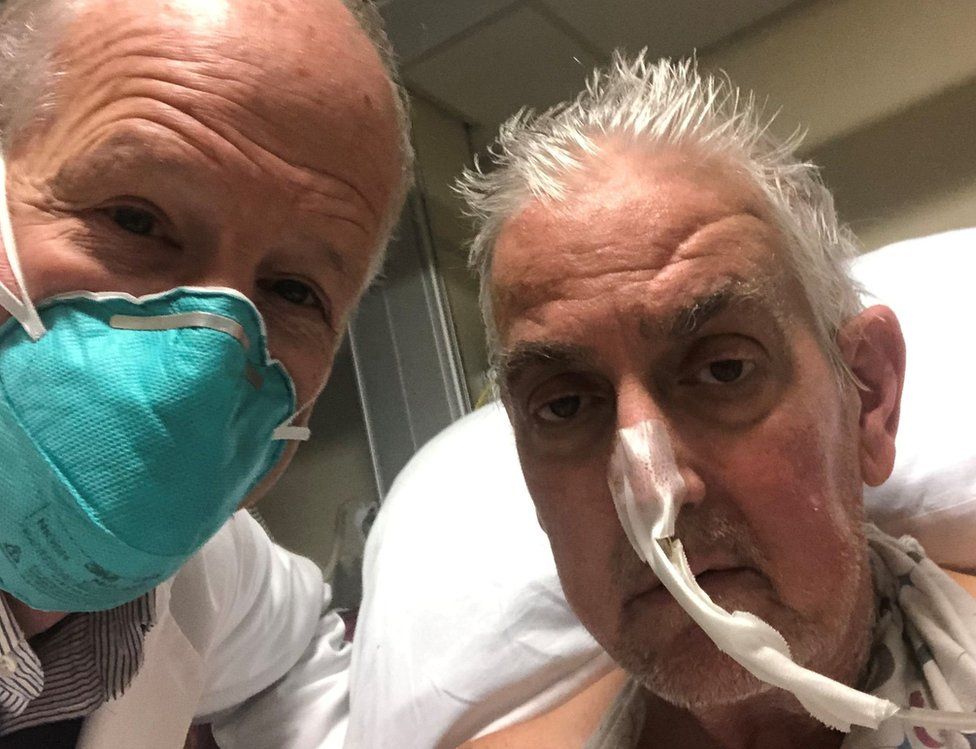 David Bennett, from Baltimore, US, a 57-year-old with terminal heart disease, had a successful transplant last Friday using a genetically-modified pig's heart. It's a world-first…
Before the surgery Bennett said: 'It was either die or do this transplant. I want to live. I know it's a shot in the dark, but it's my last choice. I look forward to getting out of bed after I recover.'
Without the transplant Bennett's life was untenable; now there's hope.
Last night's local news reported on the 'Geek Retreat' that's opened in Ipswich.
We saw many different people… children with additional needs, young people with ADHD… adults with autism, depression, who feel different… some identify as LGBTQ+, others as 'nerds'… playing board games, sharing interests and hobbies.
Neurodiverse Ipswich individuals and families have found a safe place come; those who felt isolated and alone now feel accepted, part of a caring community.
Last night we attended our church home group. We're looking at 'Isaiah'. God's people are in exile… their position and future, humanly and spiritually is untenable.
Their God says: 'For I am the Lord your God, who takes hold of your right hand and says to you: 'Do not fear I will help you.''
Musing…
Is Boris Johnson's position tenable? …David Bennett and his family hope his life is now tenable… Geek Retreat is making life more tenable for many…
My God makes life tenable. He's holding on – taking away fear and bringing help…