Three stories yesterday…
Her Majesty the Queen's Christmas message:
She's had a difficult year… the adverse headlines that Prince Andrew and Prince Harry have created. She spoke of the death of Prince Philip, bereavement, Covid, sadness…
She focused on the birth of four great-grandchildren, the joy of happy memories, the hope, potential and opportunities of a new year. Amidst life's complexities she spoke with realism, integrity, positivity, simplicity:
'…It is this simplicity of the Christmas story that makes it so universally appealing: simple happenings that formed the starting point of the life of Jesus — a man  whose teachings have… been the bedrock of my faith. His birth marked a new beginning.'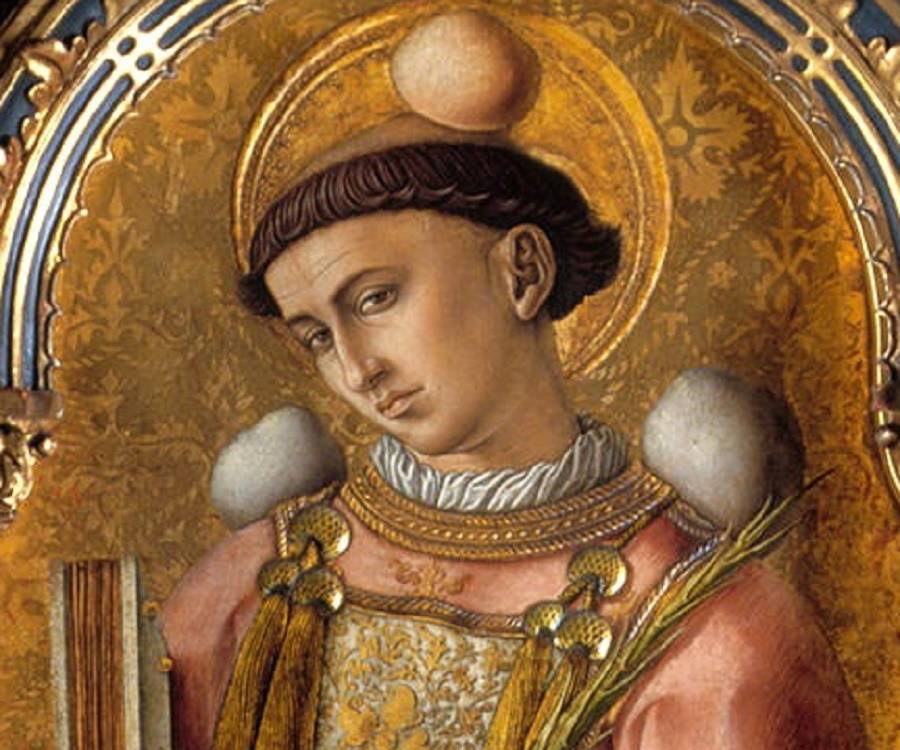 Boxing Day's the 'Feast of St Stephen'…
After Jesus death the number of disciples increased. Stephen was a trustworthy man, chosen to serve the poor and needy. He was also a good orator.
His preaching got him into trouble. The religious authorities accused him of blasphemy. He stood trial, was stoned to death. With his final words: 'Do not hold this sin against them', he became the first Christian martyr.
Apparently Stephen is the patron saint of deacons, headaches, horses, coffin makers, and masons. He's often represented carrying a pile of rocks or with rocks on his head…
Bishop Desmond Tutu's death was announced…
Politicians and churchmen paid tribute to his vision and courage… his call for forgiveness, accountability, reconciliation, peacxe… his love, laughter, tears, hope… ethnic diversity in a 'rainbow nation'… Archbishop of Canterbury, Justin Welby, said:
'…After meeting him, many would speak of being in the presence of one who brought God close to them. His joy, grace, laughter, hope and life caught up those around him with a sense of Jesus Christ.
It was Jesus' love we saw in his eyes, Jesus' compassion we heard in his voice, Jesus' joy we heard in his laughter, Jesus' face we saw in his face. And it was beautiful and brave.'
3 outstanding people to muse on…