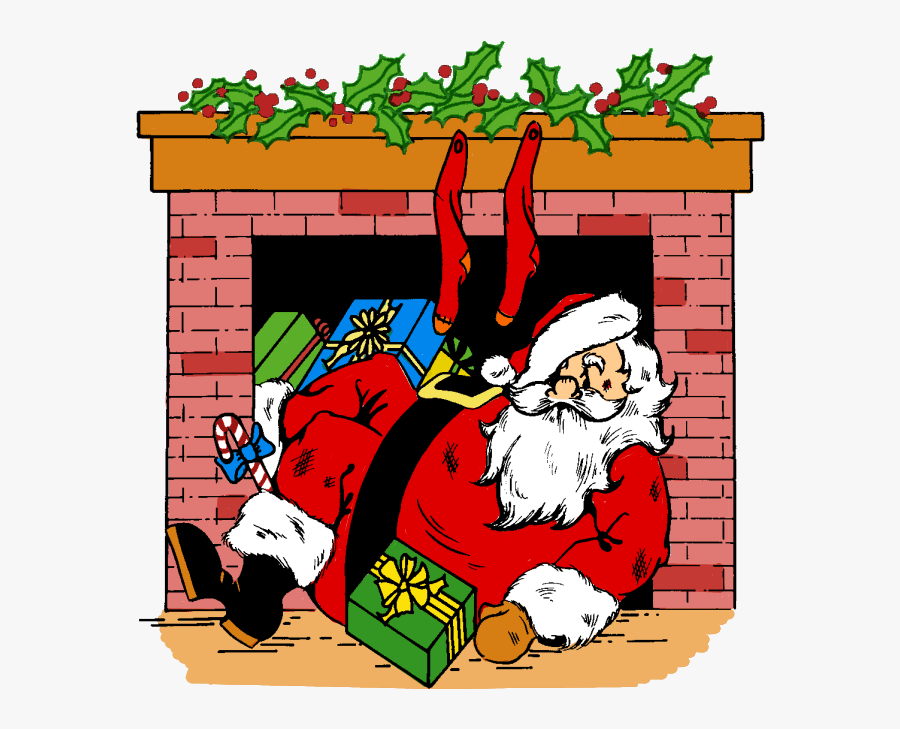 It's Christmas Day…
Santa has been down the chimney; excited children have rushed down stairs; some will let their hair down today; some, on holiday, will enjoy down-time; some will go down to visit friends or relations – Down at Christmas
Some will be downhearted; some will be down on their luck; some are down and out; some will feel let down; others can't wait to down their first drink. Some with memories will feel down. Down at Christmas.
We sing our Christmas carols…
'Away in a manger… the little Lord Jesus laid down his sweet head' – It's the story of the birth of a baby…
'While shepherds watched their flocks by night… The angel of the Lord came down' – The baby's birth was announced by angels
'Love came down at Christmas' – The baby would grow up to teach a new way to live, the way of love.
'Once in royal David's city… He came down from earth to heaven' – It's about a baby specially sent from heaven.
Down at Christmas.
Many English words change their meaning. 'Condescending' these days usually implies a superiority, a touch of arrogance. It isn't pleasant to be spoken to in a condescending way.
Originally condescending meant 'con' – with and 'descending' – coming down… Con-descending means 'coming down to be with'. The Jesus of Christmas is condescending – 'He came down to earth from heaven'.
Down at Christmas.
It's Christmas Day. Christians light the fifth advent candle, the central candle, the 'Christ candle'. Advent is ended; Jesus, has come to bring light to darkness, to be central to faith. Jesus is here.
Today I shall calm down presents are opened; food and drink shall go down – and hopefully stay down; at the end of the day I hope I shall lie down contented. And in between whiles I shall muse on the love and the condescending Jesus that comes to be with us –
Down at Christmas.