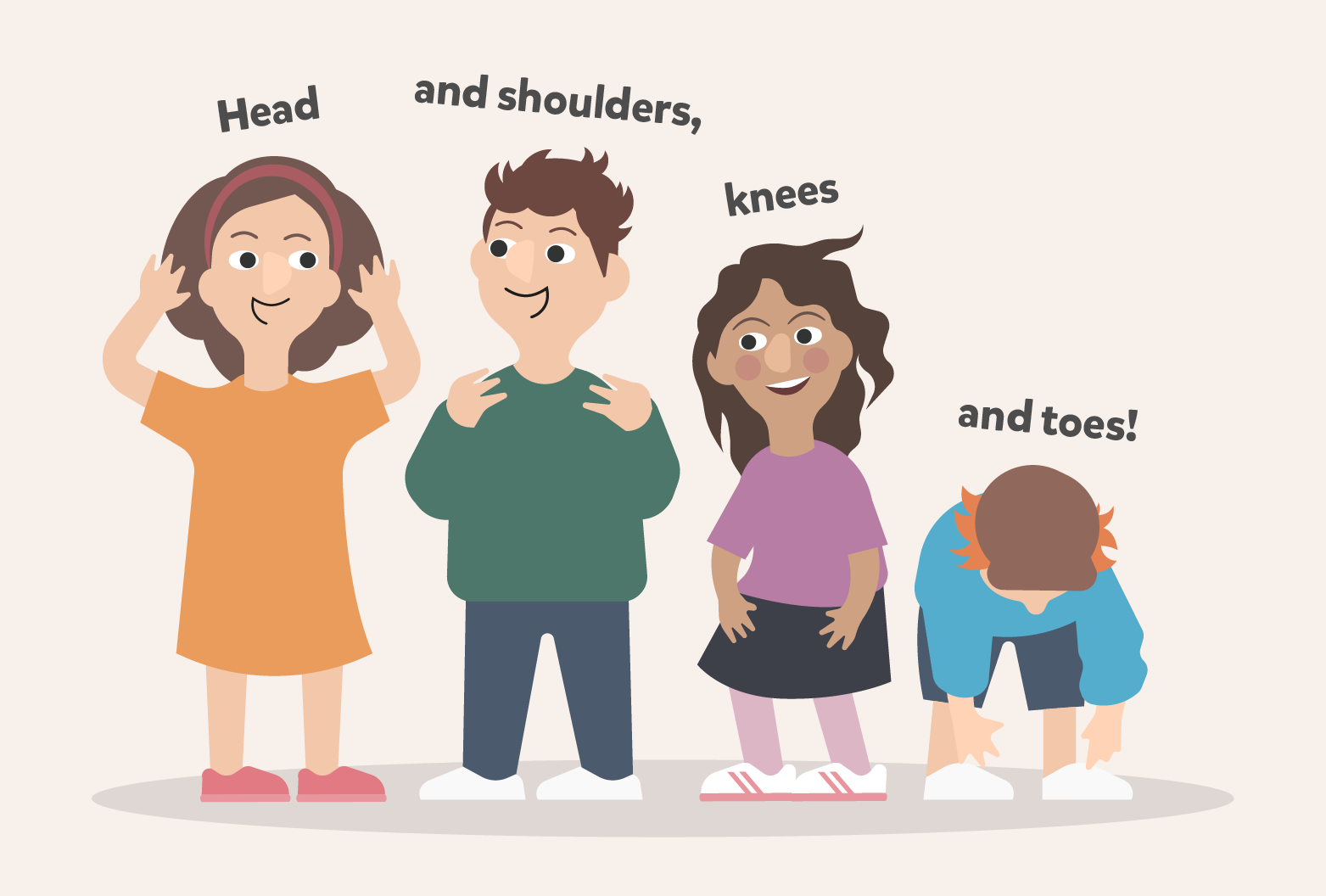 Last week's 'March with Midwives' demonstrations supported '…burnt-out NHS staff who claim they work up to 13 hour shifts without so much as a toilet or drinks break.'
'…60% of midwives want to pack in their jobs over the stress they are facing'… 'for every 30 midwives that qualify, 29 leave the profession altogether'.
Skilled professionals present as baby bodies beautiful come into the world.
When I was teaching I observed many good PE lessons. Children who were less engaged in the classroom were totally focused on physical activity… Many who found PE difficult made progress and gained enjoyment and confidence.
Yesterday our local Red Oak Primary School announced that '…we are the 2021 winners of the Suffolk Sports School of the Year Award, coming first out of 318 primary schools in the whole of Suffolk.' Congratulations!!
Skilled professionals developing young bodies beautiful.
Our adult bodies beautiful?
Some friends abuse their bodies with addictions; some attend 'Slimming World' desperate to reduce their bodies; others have renewed their gym membership to improve their bodies…
We've already discussed how we shall feed our family's bodies over Christmas!…
I just had a phone call from Jane. Yesterday she and he husband went to he doctor for an 'MOT'…. checking blood pressure, cholesterol… monitoring their bodies.
Yesterday I met our neighbour Mary. Mary celebrated her 90th birthday in April, lives alone and is fiercely independent. A couple of months ago she fell in her garage, breaking her hip. She spent 6 weeks in hospital:
'They told me that if I hadn't lived so long I wouldn't have broken my hip!'
'They discovered I had a gall stone. They removed it – so I got two operations for the price of one.'
…Professionals dealing with Mary's body beautiful.
Musing on St Paul's words: 'Your body is the temple of the Holy Spirit, who is in you… Therefore honour God with your bodies.'
Caring for, respecting, appreciating, honouring our bodies beautiful…