Last night we watched 'The Girl with a Colourful Leg'. Bernadette Hagans is a Belfast student whose cancer required her right leg to be amputated below the knee:
'I didn't really start living until I was faced with cancer, that's when I realised life is so short and I wasn't really making the most of it so now I just try and make the most of every single day.'
She says that 'disability' focuses on what you can't do; positive and optimistic she concentrates on what she can do. Proud of her prosthetic leg, Bernadette works as a model, promotes children's cancer charities…
In yesterday's paper there was a story of four about-90-year-old residents in Heathersett Hall Care Home. Two years ago they took up art classes.
Peter Pilkington said: 'When we started I felt I couldn't even hold a paintbrush let alone create a work of art. The standard I have been able to reach in 16 months has really surprised me.'
Next week they're holding their first exhibition.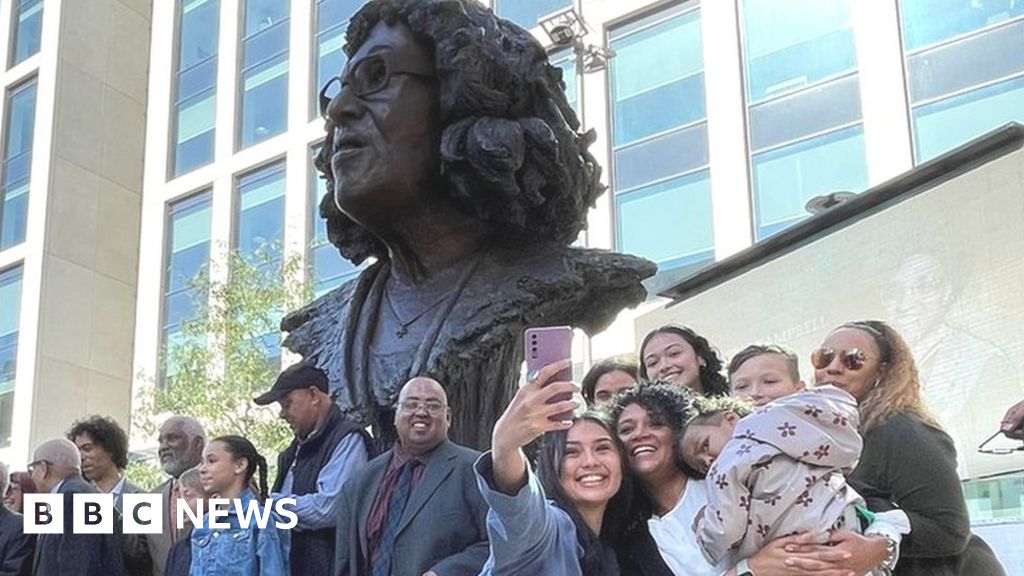 On Wednesday the monument to honour Betty Campbell was unveiled…
Betty grew up in post-war Cardiff docklands. A teacher told her that the problems for a working-class black girl would be 'insurmountable'.
Despite constant discouragement and hostility Betty, then a young mother with three children. trained to be a teacher. Some parents hadn't seen a black teacher before; some thought that black teachers were inferior to white teachers…
When she became Wales's first black head teacher in the 1970s, Betty began teaching children about slavery, black history, the civil rights movement, South African apartheid…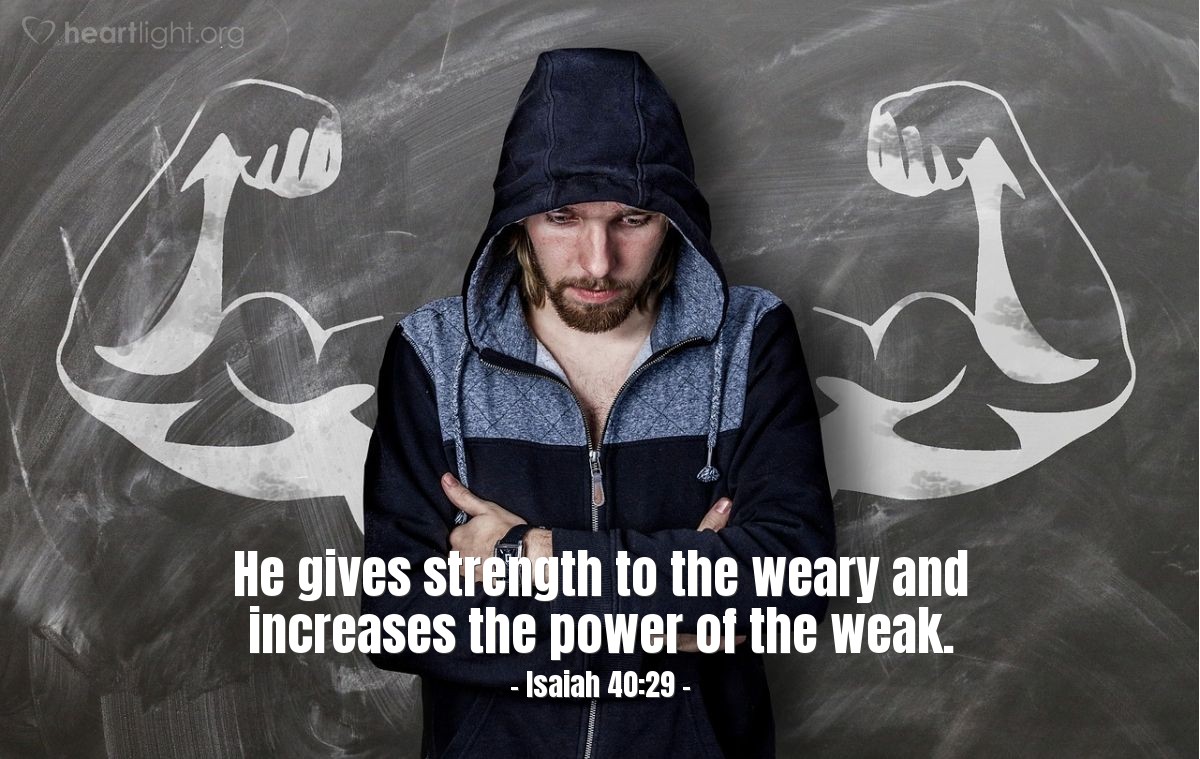 Musing… conversations focusing on 'what I can't do/remember/achieve…' Bernadette, Peter and Betty… what they have done…
Musing… Isaiah 40:29-31… 'He gives strength to the weary and increases the power of the weak… those who hope in the Lord will renew their strength. They will soar on wings like eagles; they will run and not grow weary, they will walk and not be faint.'