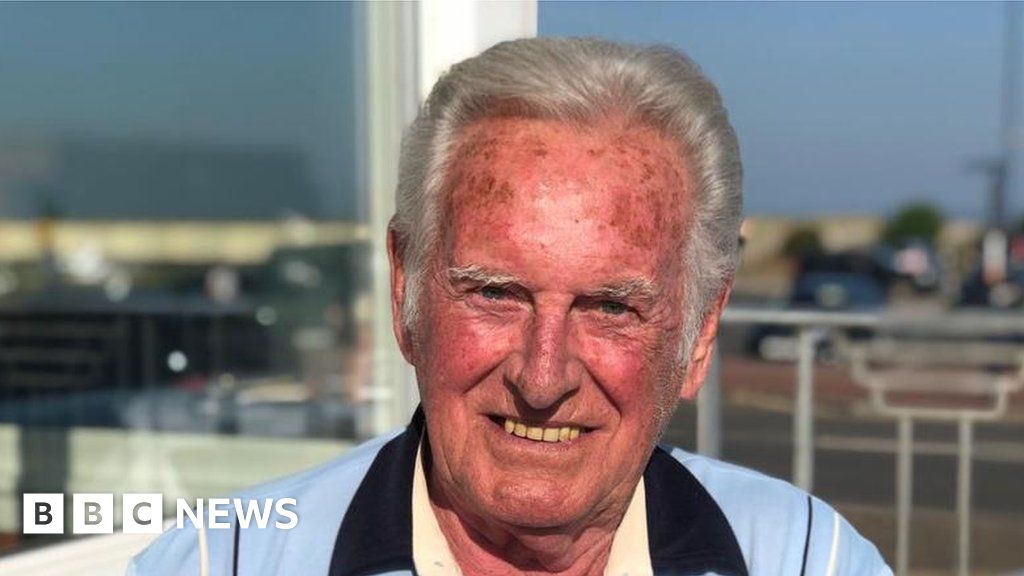 George Bennett has come on holiday to Great Yarmouth each year for the last 75 years.
He first came in 1946. The war had just ended. There were de-mining operations across Yarmouth. Rationing was still in force.
He recalled his 1966 honeymoon in Yarmouth… the year that there was a swarm of poisonous jelly fish in the sea… the shows at Yarmouth theatres, meeting Ken Dodd, Jimmy Tarbuck, Max Bygraves.
Last year his wife sadly died of dementia… But throughout all the changes in his life he enjoys Yarmouth and keeps coming back.
Today is the 20th anniversary of the 9/11 terrorist attack. We recall al-Qaida terrorists who hijacked and crashed two aircraft into the World Trade Centre. We remember the deaths of nearly 3000 people…
Yesterday was World Suicide Prevention Day. Many reflected on those who find themselves in dark place, trapped by anxiety, aloneness and depression; seeing no way out taking their life seems to be the only solution…
Yesterday's theme was 'Creating Hope Through Action', with the message that suicide can be prevented, there is hope for the struggling, there are people who care, there is light in the darkness.
We continue to appreciate those who make sacrifices for the wellbeing of others… the first responders at the Twin Towers, doctors, nurses and carers through Covid, those seeking to ensure people's safety in Afghanistan, those working with folks close to suicide…
As we remember our common humanity and the fragility of life we face our personal challenges, troubles and worries. We consider our individual place of comfort, security, and peace…
George has Great Yarmouth…Justin Welby, Archbishop of Canterbury, remembering the 9/11 attacks this morning, quoted Psalm 46:
'God is our refuge and strength, a very present help in trouble. Therefore we will not fear, though the earth should change, though the mountains shake in the heart of the sea…'
George's Great Yarmouth is good; I identify more with Justin's God…