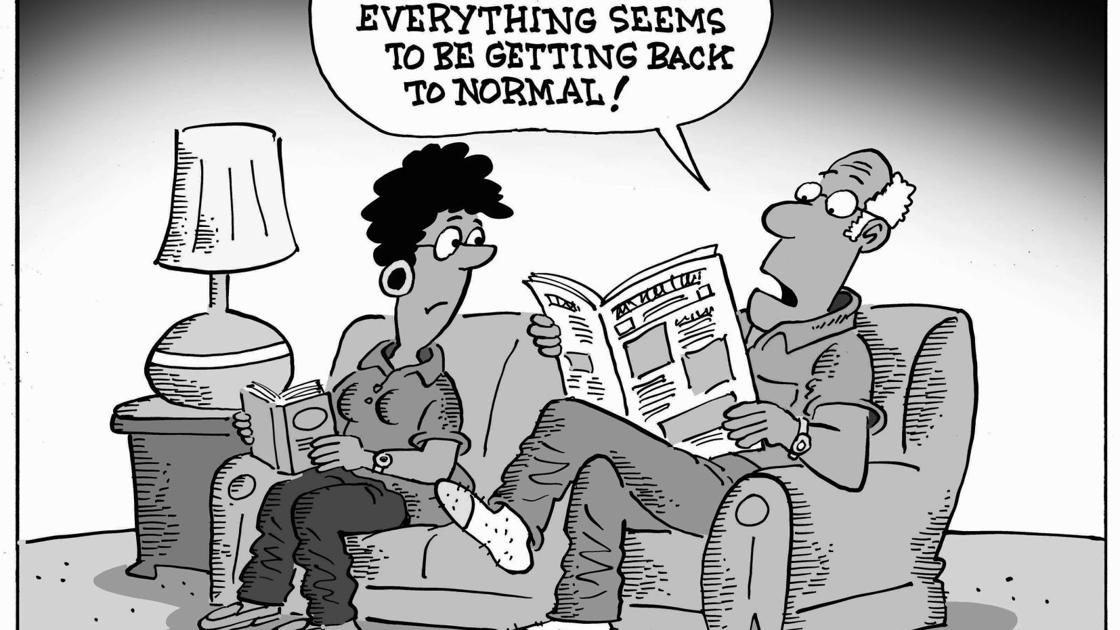 I was brought up living with my parents and brothers, I went to school; went to church. I was normal.
Today I live with my wife; I see my children and grandchildren. When I retired I finally stopped going to school; I still go to church. I still think I'm normal.
Yesterday I read of a new report – 'Destructive Lies: Disinformation, speech that incites violence and discrimination against religious minorities in India.' Commissioned by the charity 'Open Doors' it was conducted by researchers who earlier this year conducted interviews across India.
It paints a deeply disturbing picture: a deliberate, systematic campaign of violent persecution, rape and murder of minority Christians and Muslims at the hands of violent vigilante mobs of Hindu nationalists who want to establish India as a Hindu state.
What's normal?
Yesterday I met my friend Kelly. Kelly lives with her Dad; her brother lives with his girlfriend. Dad dresses as a woman most of the time; he has a new girlfriend. Kelly's Mum is blind; she remarried a man who is also blind. With him she had two more children who were adopted. They don't live together now – he's in hospital; Mum has a new boyfriend.
That's a simplified version. What's normal? If you met Kelly you'd think she was.
I'm constantly challenged by friends who are living with messy divorces and broken families; those with debilitating physical and mental illnesses; those working with foodbanks or the homeless.
Similarly I'm challenged by the physically fit, good looking, those with lots of money, big houses, amazing intellects, popular, successful…
What's normal?
Musing… on St Paul's wise words: '…I have learnt the secret of being content in any and every situation, whether well fed or hungry, whether living in plenty or in want. I can do everything through him who gives me strength.'
… Perhaps it's not about being normal, but about being content, and discovering the one who gives strength in all situations.