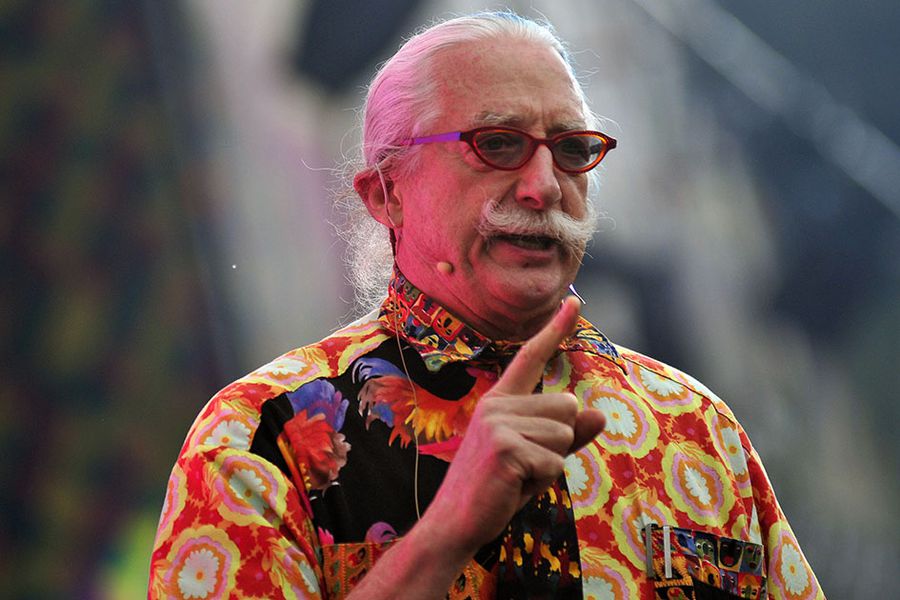 The last few weeks in our garden… families of squirrels, blackbirds, great tits and goldfinches come each day. We've watched small become bigger, young become older, dependent become independent.
After two weeks of dry sunny days this morning it's raining hard. Birds and squirrels don't care. They come, they share the garden, they feed together.
I'm reading 'Patch Adams', an American doctor with a unique approach to health care, made famous by the Robin Williams film.
His 'Gesundheit Institute' is a place of healing, but not a traditional hospital: 'We want to create a place where people might learn about friendships and family, love and humour, wonder and curiosity.'
His whole approach is based on close relationships: 'Bedside manner is the unabashed projection of love, humour, empathy, tenderness, and compassion for the patient.
Traditionally the doctor is the expert and active; the patient is dependent and passive. There's a professional distance between the two. Patch Adams says that true healing comes through friendship and intimacy…
Traditional education is also based on a dependency model. The teacher is the active expert who transforms the mind of an ignorant, passive student(!)
My teaching experience reflects Patch Adams' philosophy. Learning takes place best in the context of relationship and care, often involving humour or the unconventional.
I'm sure a similar model could be applied to our law system – law making and enforcement is something that 'they' do to 'us'.
We see this in our churches too. Passive, dependent recipients rely on spiritual experts who keep their professional distance.
St Paul's talks about 'serving one another in love'.
Musing on… 'Be devoted to one another in brotherly love. Honour one another above yourselves… Rejoice with those who rejoice, mourn with those who mourn. Live in harmony with one another.'
This is no passive dependency on experts. This is all coming together in vulnerability to serve each other. Like Patch Adams… and Jesus.