I'm re-reading the ancient, timeless story of Job. Today it was chapter 2. Some believe it was initially written as a drama to be performed in Greek theatres….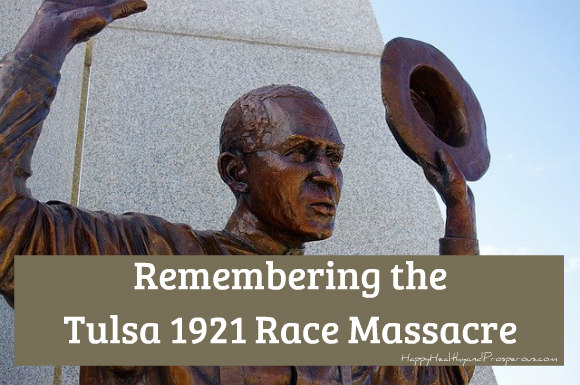 Today we remember it's 100 years since the Tulsa Massacre, described as the 'single worst incident of racial violence in American history'. I confess – it's the first time I've heard about it….
Influence of Satan: In the Job narrative God and Satan discuss Job's welfare and the reality of his faith. Satan takes Job's possessions, wealth, family and health. Left with nothing he's covered in sores and scraping them with a bit of broken pottery.
In Tulsa, Oklahoma there was a violent white mob, riots, looting, indiscriminate shooting of black people, private aircraft dropping balls of turpentine on homes, leaving an estimated 300 dead, 800 seriously injured and thousands homeless.
Whatever its theological, philosophical or moral nature or source, evil was clearly present that night…
Integrity in Suffering: Job's wife says: 'Are you still holding onto your integrity? Curse God and die!'
Job replies: 'You are talking like a foolish woman. Shall we accept good from God and not trouble?' In all of this Job did not sin…
There were many in Tulsa who justifiably fought to protect their families and homes. There's also an integrity standing up for and demanding justice, dignity, respect and equality in the face of injustice, lies, hatred, prejudice suffering…
Indifference in Silence: Job's friends hear about his troubles. Seeing Job's suffering they sit with him in silence. They sympathise with him but don't empathise. They don't understand what he is going through mentally or spiritually.
There was indifferent silence and cover-up for many years following the Tulsa massacre. Records were missing or incomplete. History books lacked any reference to, or information about, that night. The massacre wasn't taught in history classes until the early 00s…
Lessons from Job and the Tulsa massacre should not be forgotten….