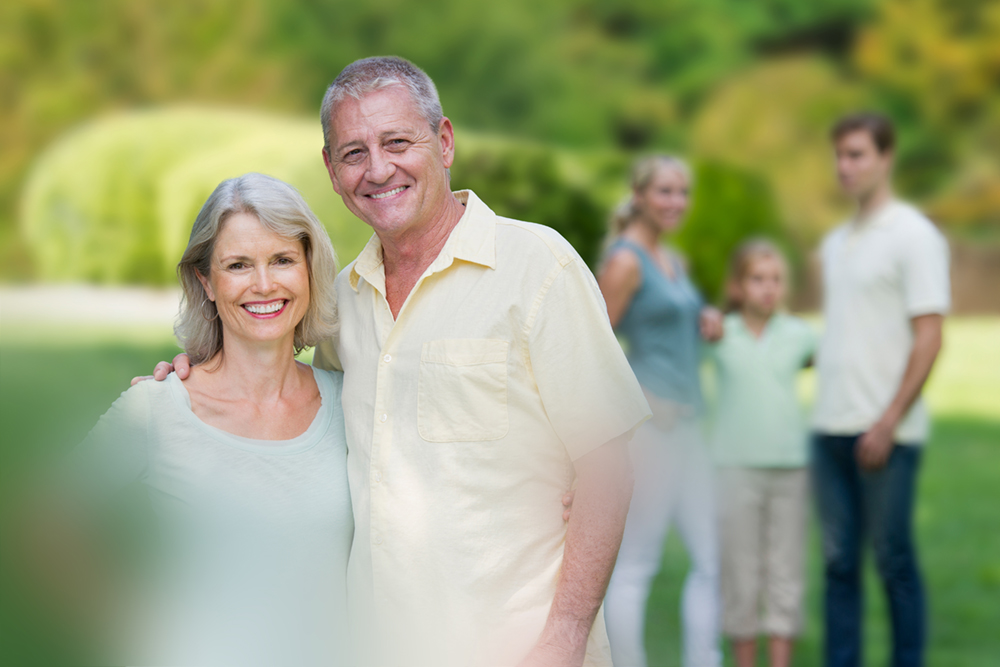 Last week I went to our local hospital for my annual check-up. I have glaucoma and limited vision in my left eye. Fortunately things have not deteriorated.
Last night I had a weird dream.
I was driving through Lowestoft and my eyesight was deteriorating. I stopped at the traffic lights by the station. The lights changed to green. I couldn't see traffic lights or road, but I had to pull away. I was very scared. My sick brother Chris had to drive me home…
…We had moved house to a lovely new bungalow in the country. We were to have a house-warming party. My wife, Rachel, had to show me where my clothes were so I could change; I was really anxious – I had to show people round a house I couldn't see…
Brian has early onset dementia; Shaun has sometimes debilitating M.E. Both friends cannot always see their life clearly. Their vision is impaired.
Yesterday I was remembering a friend, Will, a gifted and talented man. He married young, but after a troubled and rocky marriage he's now divorced, trying to build a relationship with his two now-teenage children.
Addictions have clouded Will's view of relationships and life. He still has good friends, potential, opportunities and a lot going for him but his future is uncertain… Past choices and experiences of life have left his vision impaired.
Attempting to seeing life clearly is so important – people, priorities, valuing what we have, recognising what is unhelpful…
Musing how friends do this… Jill has a bench in her garden, Bob goes off camping on his own, for me it's the beach early each Saturday morning… purposefully seeking to discern… time for reflection… beyond the physical and material to the spiritual.
I find this in prayer, reaching out to the God who is all-powerful, lovingly-parental, ever-present, always wanting the best for me. Through prayer my life-vision starts to be less impaired…