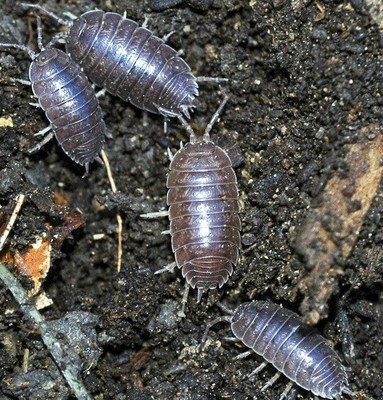 Yesterday I learnt a new word – 'Detritivore'.
Apparently beetles, slugs, snails, earthworms, millipedes and woodlice are 'detritivores' because they eat dead or decaying plants or animals. Detritivores get their life through death…
Musing on how good and bad, life and death, sickness and health, are complete opposites yet very close…
Today's Eastern Daily Press 27-year-old tells how a year ago Anna Say was diagnosed with endometrial cancer: I felt incredibly lost and overwhelmed… I called out for help. I needed not only my own family… The outpouring of love was incredible. Not only from friends but from people who I had never met, …reaching out because we are fellow Norwich fans.
Following surgery and chemotherapy she's been given the 'all clear'. She speaks very positively about the support she's received and lessons she's learnt:
Listen to your body because it will be your best friend and it will let you know when something is wrong…
Reach out. It is difficult but when you do there will be someone willing to listen and support you, …asking for help might just be the best decision you ever made.
The tragic story of Jordon Banks, the nine-year-old boy who died after apparently being struck by lightning on a football field in Blackpool has been in the news this week.
I was impressed yesterday to read of our local Red Oak Primary School where: 'Our Year 3 and Year 4 boys Red Oak football clubs held a minutes silence during their training session today to pay their respects to Jordan Banks.'
My week has included conversations with friends working through scary undiagnosed illnesses, sad but expected bereavement, distant very sick relatives who can't be visited… yet through it all there is peace, hope and life.
I'm musing on woodlice, Anna and Jordan… life and death, sickness and healing, despair and hope and a powerful, loving God who somehow holds it all together.