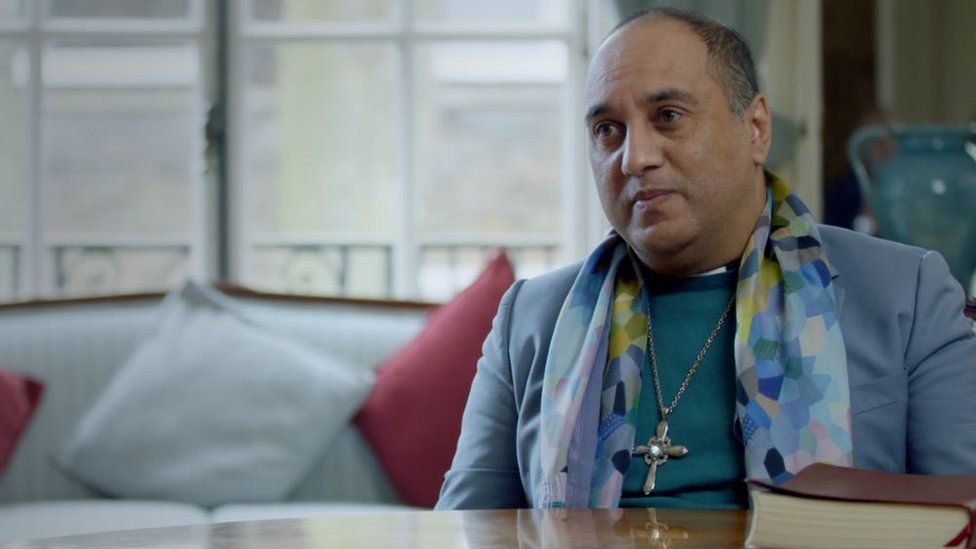 Discussion about racism continues – in football, business, the police force… BBC Panorama have been investigating racism in the Church of England; the programme is broadcast tonight.
I often have conversations with my Brazilian son-in-law Allan about racism in the church. He's talked about his friend Petersen – coming to England in 2011, working for an Anglican church in London, addressing issues of racism, studying for his PhD… a good man whom Allan respects.
The BBC report includes an interview with Peterson.
Things were going well until the vicar who hired him left.
His new manager told him: 'Your English is not very good. I don't like your preaching, and you are too Brazilian in your compassion, you're not very coherent. People of my kind, of my colour, are just not clever enough.'
'…Peterson, you've got to find a job with people of your kind. If the London Diocese is going to give you a job, it's going to be for a diversity show. They're going to give you for a short period of time and they're going to drop you like we always do.'
Over the next seven years, Peterson repeatedly complained to senior staff about the racism and bullying he experienced.
In March 2021, after 10 years in the Church of England, Peterson's contract wasn't renewed. He was given a £2,000 redundancy payment. He's now out of work and claiming benefits.
Dr Elizabeth Henry, the Church's former adviser on race relations, retired last year due to feeling disillusioned: 'I felt frustrated by the lack of progress with issues of racism.'
Last year, the Archbishop of Canterbury, Justin Welby, admitted that the Church had failed to tackle racism in its own ranks.
The one place that should be making a stand against racism in word and action is failing miserably. It's let Peterson down badly.
Musing… How should I respond? Do I have hidden prejudices? Are there defensive self-righteousness reactions?…