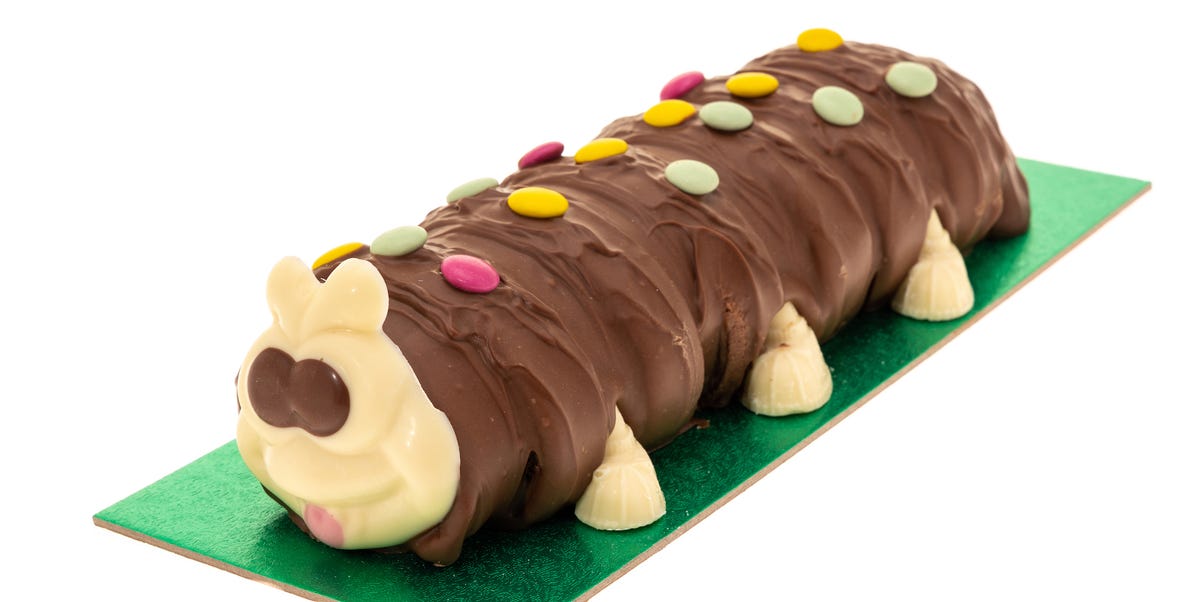 Yesterday's news included the Duke of Edinburgh's funeral plans, Tory sleaze, covid vaccines… and Colin the Caterpillar.
'Colin the Caterpillar' is a chocolate roll cake sold by Marks and Spencer. Since its introduction in 1990 Colin has acquired and retains a reputation for his distinctive, consistent high quality. More than 15 million Colin cakes have been sold!
M&S have launched legal action against Aldi. Apparently Aldi's 'Cuthbert the Caterpillar' is too similar. Other supermarkets have their caterpillar cakes – Waitrose's Cecil, Sainsbury's Wiggle and Morrison's Morris but it's Cuthbert that M&S have taken exception to.
Serious stuff.
As is 'The Very Hungry Caterpillar'. This delightful picture book has been a children's favourite since Eric Carle wrote and illustrated it in 1969:
A small hungry caterpillar emerges from an egg and eats a wide variety of foodstuffs. Eventually he's neither small nor hungry. The big, fat caterpillar builds a cocoon around himself and finally emerges as a beautiful butterfly.
Colin has stayed the same for many years; The Very Hungry Caterpillar is made to change. Colin is made to be eaten; TVHC eats… on Saturday it eats chocolate cake… a strange link to Colin…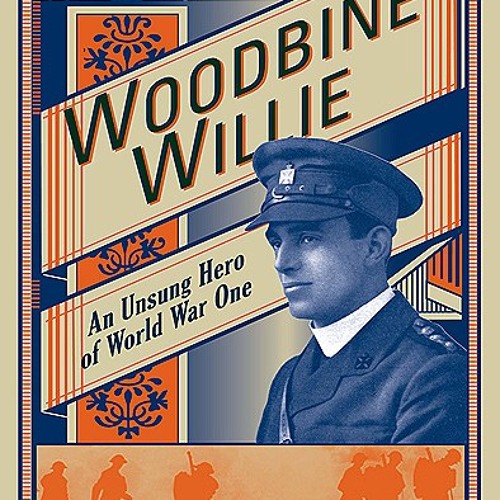 Geoffrey Studdart Kennedy, Woodbine Willie, was remembered for his life-long Colin-like consistency – his courage, compassion, generosity, humanity, humour, concern for the poor, his deep, infectious faith..
On one matter he had changed dramatically – like the caterpillar's transformation…
In 1914 he wrote: 'I cannot say too strongly that I believe every able-bodied man ought to volunteer for service anywhere…' He was pro-war.
Having seen the horrors of war he changed. The Dean of Worcester said: 'He went to war as to a holy crusade which by victory would vindicate righteousness, but he returned hating the wickedness and folly of war. He became an apostle for peace.'
Musing, praying… being consistently good like Colin, changing to something more beautiful like TVHC, becoming 'an apostle for peace' like Studdart Kennedy.