Last week we watched the Robin Williams film 'Patch Adams'. Based on a true story it tells the story of trainee-doctor 'Patch Adams'.
Rebelling against the cold, soulless methods of his training, Patch upsets the hospital authorities by bringing joy and laughter to the sick and dying, and demonstrating warm-hearted compassion. He says:
'If you want to change the world, then be your own focus for a celebration of life… be thankful you are alive, that you've got this opportunity… at this moment. Be thankful! Be a celebrant!'
'The purpose of a doctor or any human in general should not be to simply delay the death of the patient, but to increase the person's quality of life.'

I'm reading another biography of Geoffrey Studdart Kennedy.
As vicar of St Paul's, Worcester in 1914 a local woman remembered: The first thing that Mr Kennedy did was to visit all the poor people… he had exceptional skills as a spiritual advisor. A steady flow of men and women found a man who thought it a privilege to take upon himself their burdens and their sins.
Known as 'Woodbine Willie' he became a chaplain on the Western Front during World War One, living with the troops in the trenches, dragging the wounded out of the mud, comforting the dying, and preaching 'using the vernacular without lapsing into condescension. He cracked jokes, laughed at them… and used salty language.'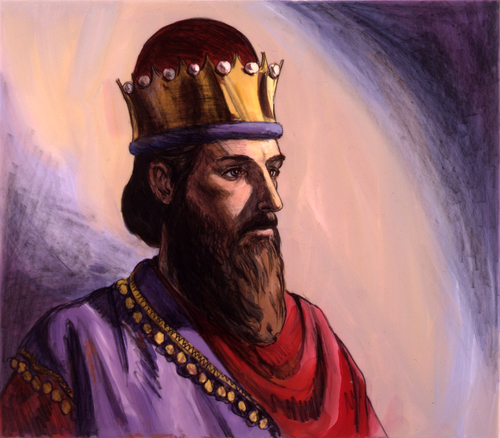 This morning I read of King Solomon whose father King David who had just died. God appeared to Solomon in a dream: 'Ask for whatever you want and I will give it to you'.
Solomon's answer: 'Give your servant a discerning heart to govern your people and to distinguish between right and wrong.'
His request focused not on personal success or wealth, but on the honourable, wise, just service of others.
…Musing on the compassion, empathy, service and wisdom of Patch, Geoffrey and Solomon.