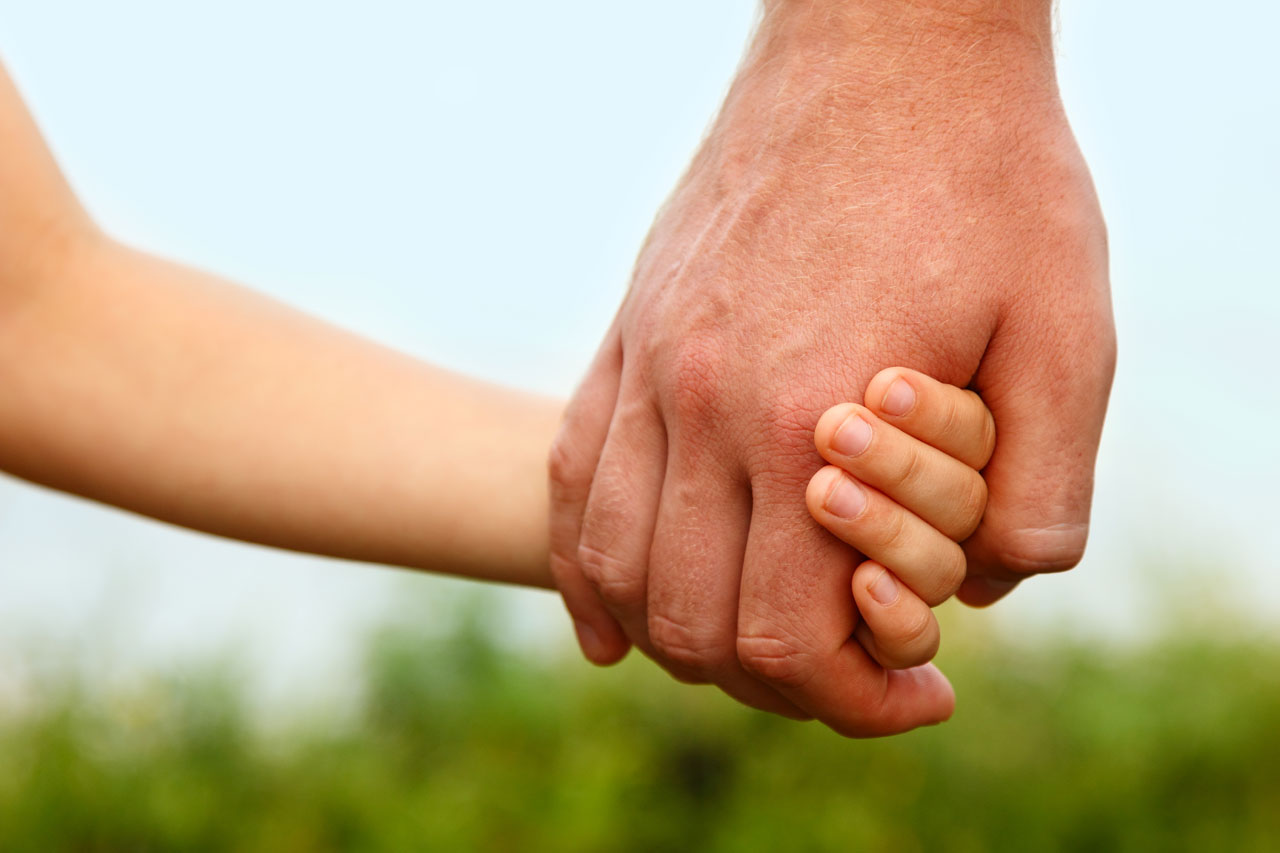 Safe in the Father's hands
We are safe in the Father's hands
Though there may be things
We don't understand
We're safe in the Father's hands
I make no apologies for this children's song for my 'Sunday hymn' …
Life gets complicated. Stuff happens. People, family, uncertain health, delayed decisions, unresolved problems, damaged relationships, the growing 'to-do' list… all come at once. I can't cope with clever answers, the deep and meaningful.
I'm flawed, limited and vulnerable… 'I have left undone those things which I ought to have done, and I have done those things which we ought not to have done…'
I come back to this song which brings me back to the simple reality of my faith – I have a Father who keeps me safe in his hands.
So many things we'll never learn
No matter how hard we try
Though we may feel small
The Maker of all
Watches with loving eyes
On Friday my friend Ann had cancer surgery. Earlier in the week she described this picture of her situation:
'…a vessel coming into the safety of the harbour coming in slowly and being guided by a Trinity of others vessels to get it exactly into the right place where it could come into dock and remain there safely away now from the storms at sea that threaten shipwreck.
I feel as if so many things are coming into place to prepare me for Friday… I do have my fears but try to keep my focus on Jesus. Each day there are so many blessings, at present the sun is out, how I love it. Yesterday a friend brought a cake she had made…'
Ann has come through her surgery successfully and is now back home, still 'safe in her Father's hands'.
Trusting in God we can be sure
No matter where life may lead
His promises told, he's in control
He's everything we need.