Marmite: At Norwich, watching the football, a man who I'd met once or twice before described a mutual friend: 'He's like marmite – you either love him or hate him.' Our friend isn't brown, smelly and sticky, but he does bring contrasting reactions out of people…
And now a marmite cornetto…?
Battles: Yesterday I spoke with friends… one is fighting against his cancer; another has a grand-daughter who's fighting anorexia; a woman has just been diagnosed with severe PTSD. She's fighting it.
We've been fighting against Covid. The vaccine is the latest key weapon; we have troops on the front line; we've fought it in our homes and on the streets; politicians and scientists say we're winning…
Woods: The picture's shifted. Politicians and medics over the last couple of weeks have told us: 'we aren't out of the woods yet'… Has the battle moved from the High Street to the woods….?
Football: Football's full of pictures. 'He played a diagonal ball', 'The manager's bringing on fresh legs'…
Yesterday I read – Norwich's Emi Buendia 'conjured up a defining moment' and 'produced a wonderful piece of magic'. We then 'sealed a vital three points' with 'a team with a centre carved from steel'.
The picture either becomes a meaningless cliché or gives deeper meaning and understanding…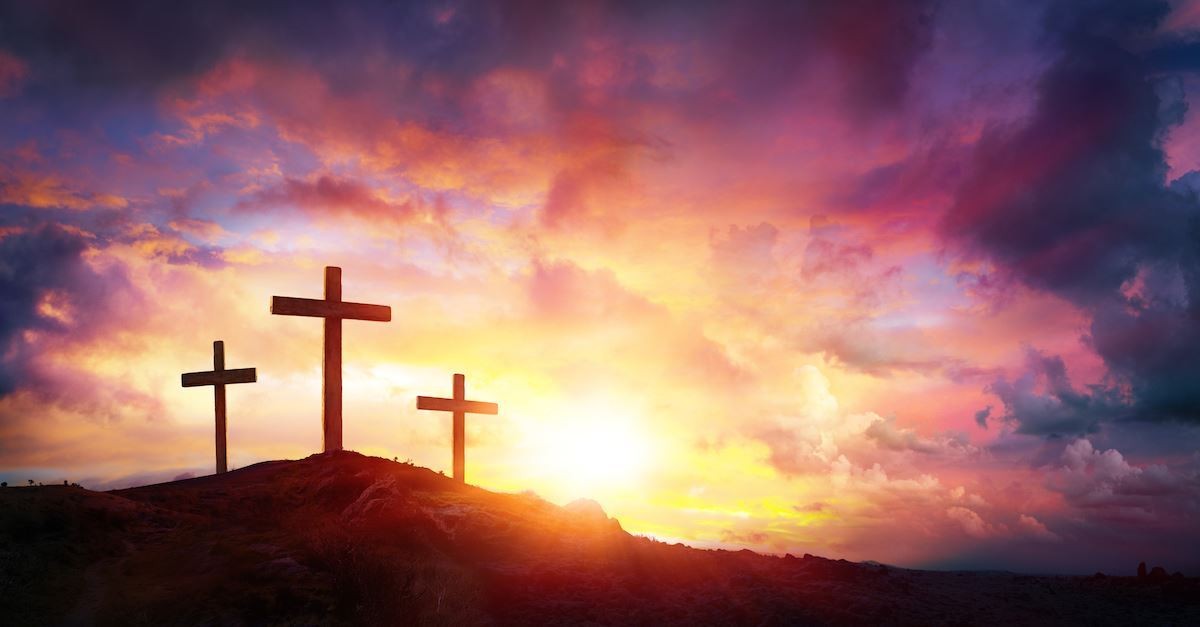 Cross: During Lent we may think of 'the cross' – used both as meaning-less jewellery or ornament, or meaning-full picture…
Jurgen Moltmann says:
'The symbol of the cross in the church points to the God who was crucified not between two candles on an altar, but between two thieves in the place of the skull, where the outcasts belong… It is a symbol which therefore leads out of the church… into the fellowship of the oppressed and abandoned. On the other hand, it is a symbol which calls the oppressed and godless into the church and through the church into the fellowship of the crucified God.'
Musing…