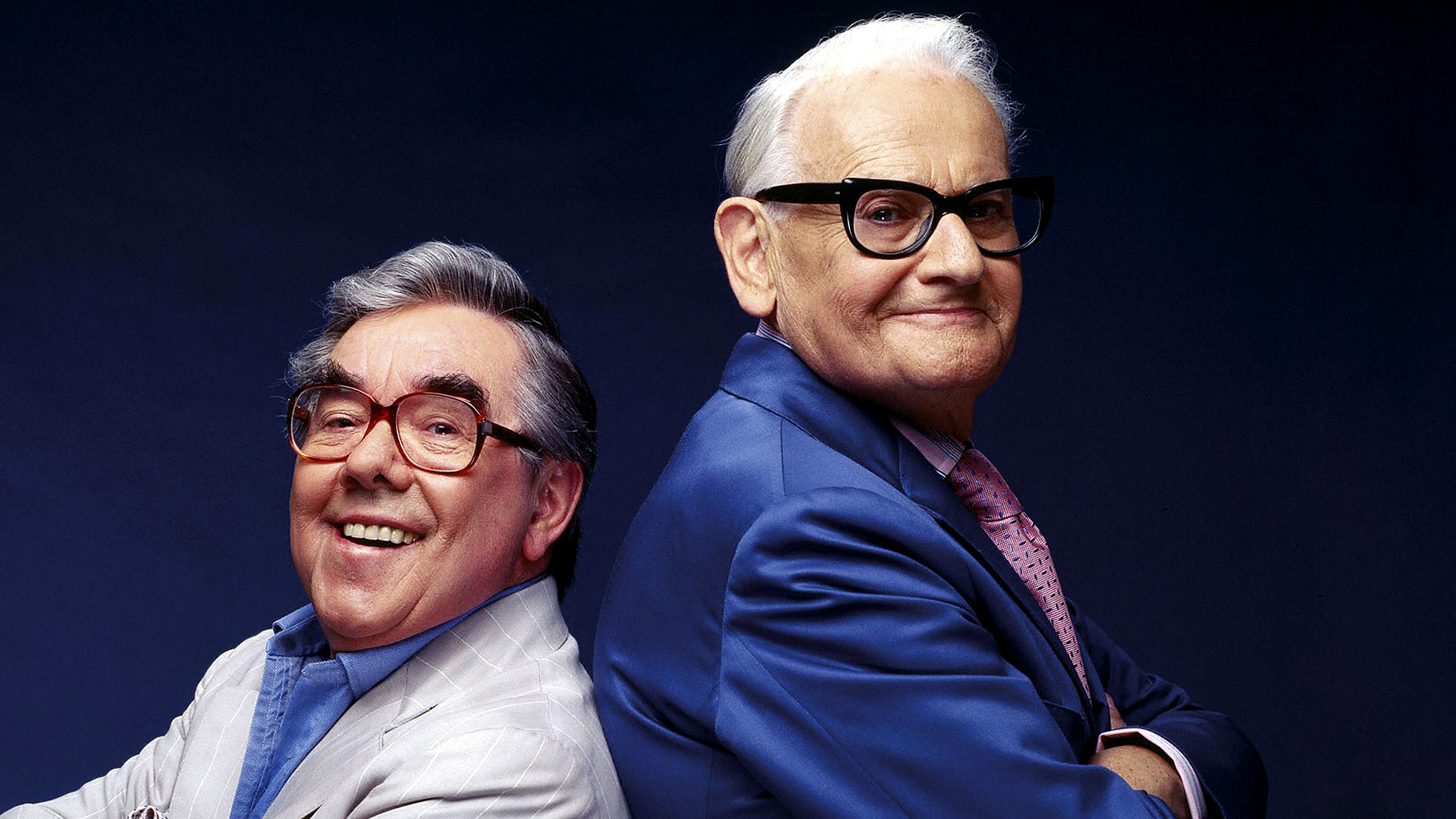 Musing… the Two Ronnies:
Ronnie Corbett arrives at Ronnie Barker's house with a bird in a cage. The man down the pub had sold him an 'Argentinian racing pigeon.' The gullible Corbett believed him. Barker can see that this bird is no racing pigeon – it's a duck! Eventually, after arguing for several minutes, Corbett accepts 'It's a duck!'
Sometimes we must face our world as it is… not as we would like it to be. If it looks like a duck, swims like a duck, quacks like a duck then it's a duck.
Musing… Genesis32
Coward: In the past Jacob has run away from his mistakes, family, and fears…
Control: Jacob wanted to be in control of his life. He was about to meet his brother who many years before he had cheated. He couldn't control the result.
Crisis: Jacob wrestles with a man all night. In his struggle he has to face his guilt, his past, and an uncertain future
Character: Jacob's experience has changed him. He has faced up to his world. 'It is because I saw God face to face…' He would never be the same again.
Musing… Theodore Roosevelt's 'Man in the arena' speech:
'It is not the critic who counts; not the man who points out how the strong man stumbles, or where the doer of deeds could have done them better. The credit belongs to the man who is actually in the arena, whose face is marred by dust and sweat and blood; who strives valiantly; … who at the best knows in the end the triumph of high achievement, and who at the worst, if he fails, at least fails while daring greatly…'
When life's tough we may want to retire to bed, pull the duvet over our heads; perhaps our world doesn't exist, or it may go away.
Ronnie, Jacob and Theodore say face your world. It's a duck!