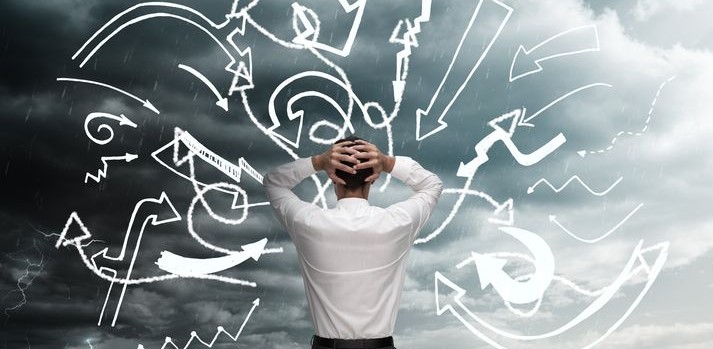 Yesterday was a mixed muddle…
Watching our bird feeders I saw a 'blackcap' for the first time. That's exciting!
We prepared shepherds' pie for 30 at our church café – given to folk in the local community. We were reminded of foodbanks, poverty, hunger, accommodation for the homeless…
We heard of a local man involved a serious road accident; there was a possibility he could lose a leg; he'll be in hospital for Christmas.
We heard of a woman who has taken her life. We'd known her well – she'd visited our home on many occasions; she suffered with mental ill-health…
We re-considered our family Christmas arrangements – what we can do, should do, remaining Covid-safe…
We went to 'The Jolly Sailors' for a meal. No shepherds' pie! Christmas songs playing: 'Well here it is merry Christmas, everybody's having fun!'… 'There won't be snow in Africa this Christmas'… No carols mentioning Bethlehem, shepherds or Jesus…
We saw Alex win the final of Professional MasterChef…
…From yesterday's mixed muddle I muse on today's wisdom…
Love and life: 'God is love. Whoever lives in love lives in God and God in him.' Love's not a tap that's turned on and off; it's not about what I do. It's the life I live, the person I am, responding to the daily mixed muddle.
Love and liberty: 'There is no fear in love. Perfect love drives out fear.' Fear surrounds us – fear of sickness, loneliness, past mistakes, dark secrets, addictions. Love meets and dispels fear.
Love and lies: 'If anyone says, 'I love God,' yet hates his brother, he is a liar.' Love has a consistent integrity that includes all people and all circumstances; how I respond to the hungry, homeless or hopeless…
From yesterday's mixed muddle I muse on the person I should be, the wonder of God's love; I resolve to live in that love in the today's mixed muddle.