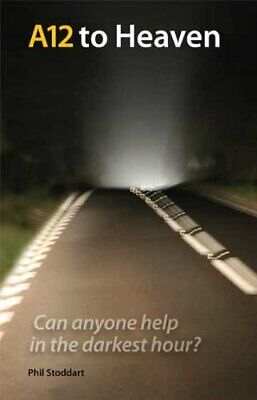 Musing on: 'Forgetting what is behind and straining to what is ahead, I press on towards the goal to win the prize for which God has called me heavenwards in Christ Jesus.' (Philippians 3:13-14)
Choice: 'Forgetting what is behind…' Yesterday was Remembrance Sunday. We choose to remember. Our past, our memories, shape us, making us the people we are.
Some of us live wearing rose-tinted spectacles and long to be back in 'the good old days'. Some of us have un-healed injuries from damaging relationships, hurtful experiences. We can't forget; we choose to move on.
Challenge: '…straining to what is ahead…' Joe Biden, said yesterday: '…I pledge to be a president who seeks not to divide, but to unify. Who doesn't see red and blue states, but a United States….
'…The Bible tells us that to everything there is a season – a time to build, a time to reap, a time to sow. And a time to heal. This is the time to heal in America.' Whatever your politics, unity and healing are good future challenges.
Chance: '…I press on towards the goal…' I focus on today's chances and opportunities. I balance eating with exercise – literally and metaphorically…
All eating and no exercise makes me flabby or constipated; all exercise and no eating makes me exhausted; neither eating nor exercise will eventually kill me; the right balance makes me fit to face today's opportunities.
Change: '…God has called me heavenwards…' Faith changes us. There's a spiritual dimension. A local man, Phil Stoddart, said:
'On 1st July 2006 my two eldest children were killed in a car crash and the people we knew drew around us and did what they could to help us through. But knowing Jesus was what really counted. When it comes to having to deal with death it sort of helps to know the One who has destroyed it.'