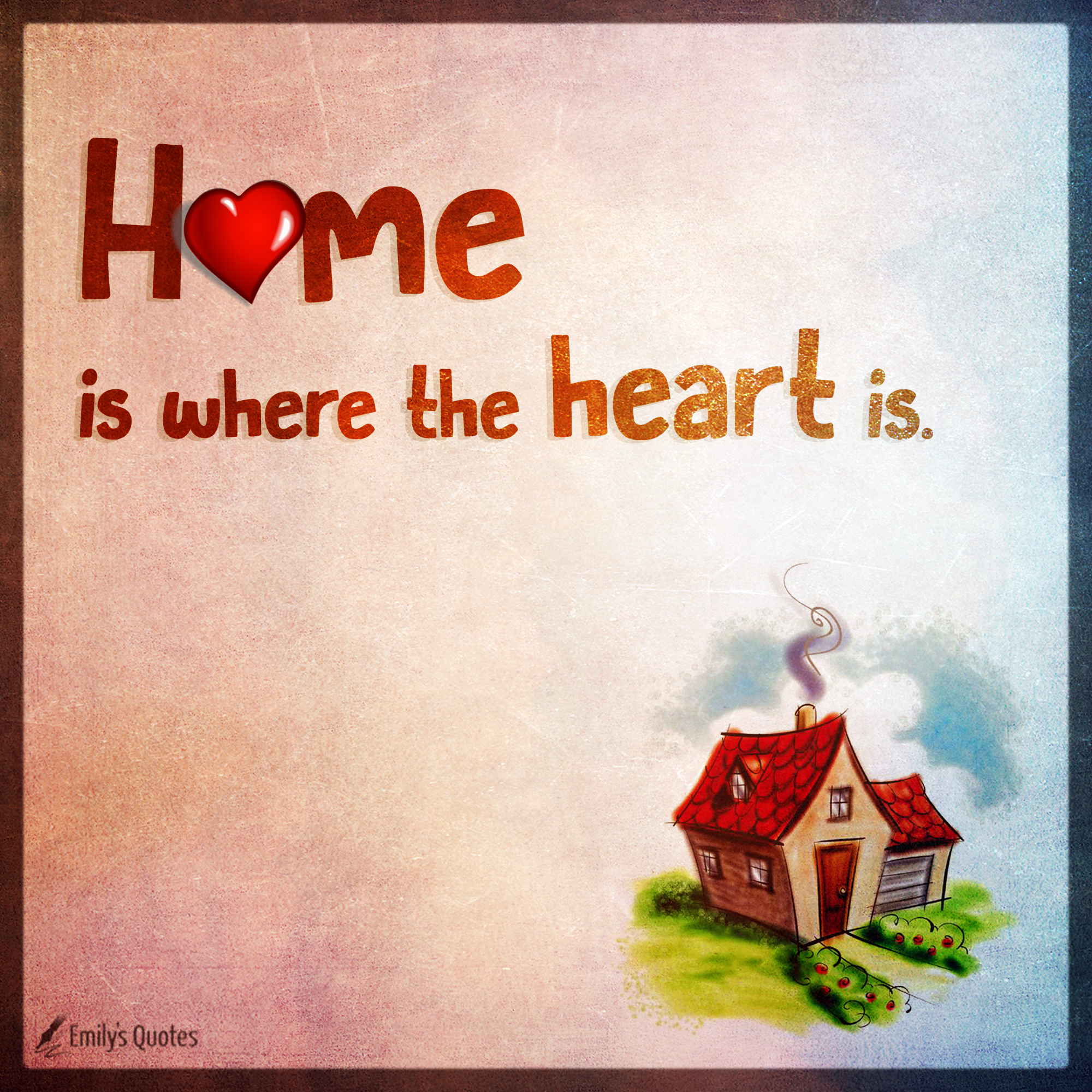 Pete and I went to Norwich to watch the football on Saturday. Despite a poor start to the season we won 2-1!
The headline in today's match report says 'Home is where the heart is…' The article that follows includes:
'…the home support…was not disappointed with a rip-roaring second-half display… the Canaries survival chances hinge on making their home a fortress.'
Musing… home… the place of the heart, the place of unwavering support, the security of the fortress…
Yesterday the family came round for Sunday lunch. We appreciate the opportunity for family just to pop round and relax. No fuss. Nothing special. All loved unconditionally at home… where the heart is.
We talked about our lives… work, school, college, friends, family, illness, worries… this week, future plans, Christmas… imperfect people who make mistakes but provide unwavering support.
We sat in the conservatory, watching all four seasons in an afternoon… sun, rain, a rainbow, a hail storm… squirrels chasing round the garden experienced all directly. We were protected in the security of our conservatory-fortress.
Musing… home is about the people not location.
At the football on Saturday it was about the home crowd of like-minded passionate supporters, not the Carrow Road location. Yesterday's home-lunch was about family, the people who shared it, not the address in Pakefield where we were.
People may feel 'at home' at work – doing a job they love to do with like-minded people; some may feel 'at home' at their pub, enjoying the company of a regular group of supportive friends; we often say that church is about the people not the building… feeling 'at home'.
On Friday our friend Rick died. At church yesterday we remembered Rick's friendship, service, kindness, wisdom with some sadness… Someone said 'He has gone home'.
Rick's secure and certain faith would say that this isn't woolly or wishful thinking. He has gone home… to a place of love, support and security… where it's about people and not location…