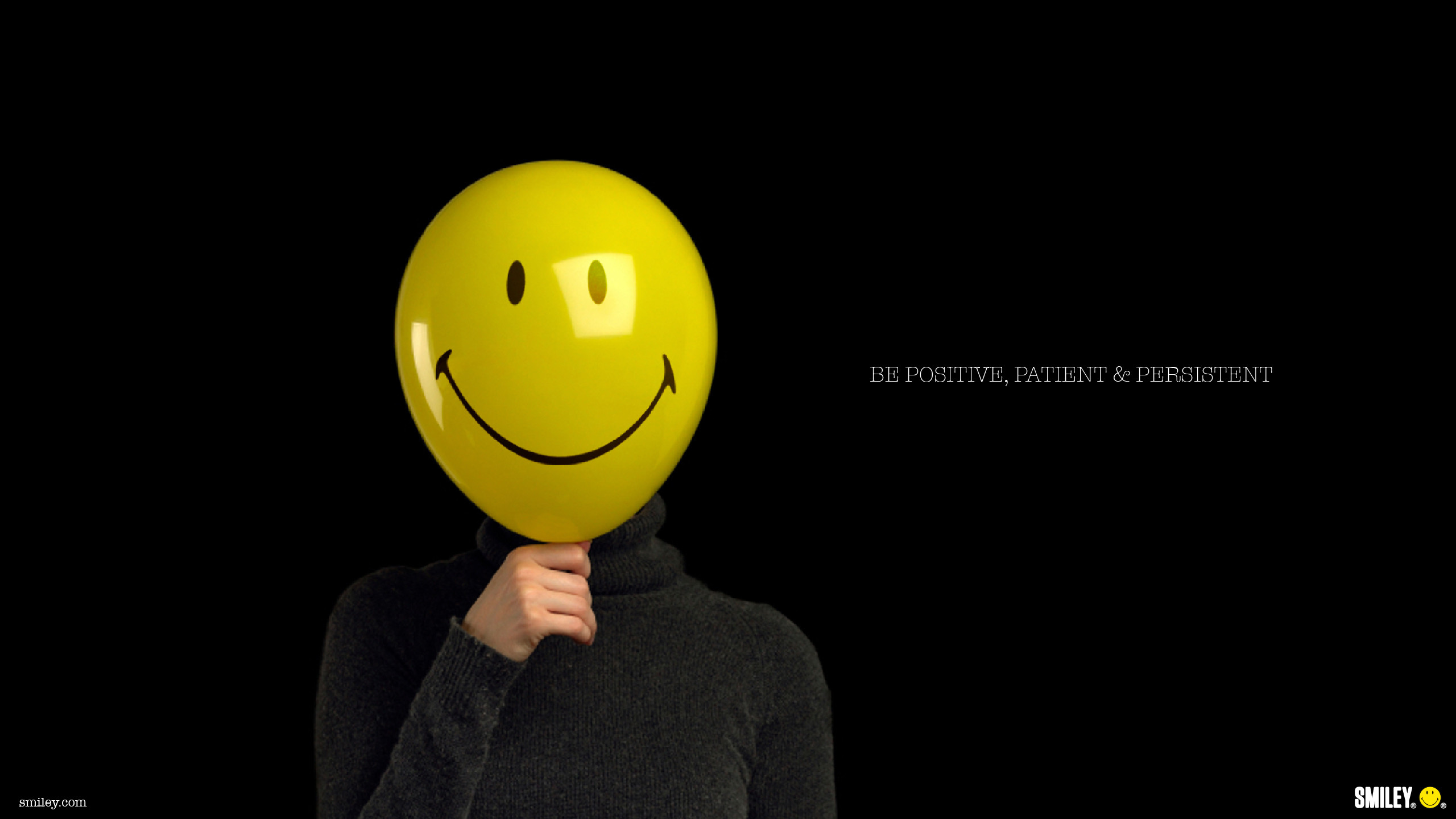 I was walking along the cliff top this morning. It was very cold, very wet and very windy. A man was in his driveway getting his boat out.
I said: 'Lovely day for taking your boat out.'
He replied: 'We're British! We can manage!'
As I child I was a boy scout. I was taught: 'A scout smiles and whistles under all difficulties.' I tried to smile and whistle. I couldn't do both at once…
Perhaps it should be 'a scout smiles or whistles…' I'm not sure which my sailor friend is doing.
A couple of weeks ago I had a conversation with my younger son:
Son: 'What do you want for your birthday, Dad?'
Me: 'Something appropriate for me at my age.'
He bought me a 'bingo dabber' – a special pen for using at bingo with 'DAB ME, DON'T SQUEEZE ME' on it.
He explained that at my age I should consider going to bingo. I smiled and confessed that I hadn't considered it.
Perhaps the advice on the pen is appropriate… particularly when we no longer have to be socially distanced.
I heard this story yesterday.
The younger brother of the bride was asked to read at her wedding. The minister was going to talk about some of the great words about love in 1 John 4. 'God is love. Whoever lives in love lives in God…'
The young man was asked to read verse 18: 'There is no fear in love. But perfect love drives out fear…'
Instead of 1 John 4 he read from John 4… the story of Jesus meeting the woman by the well in Samaria.
He read verse 18: 'The fact is you have five husbands and the man you now have is not your husband.'
His sister wasn't pleased; I don't know if the minister changed his sermon to fit in with the unexpected text.
I continue to smile and whistle…