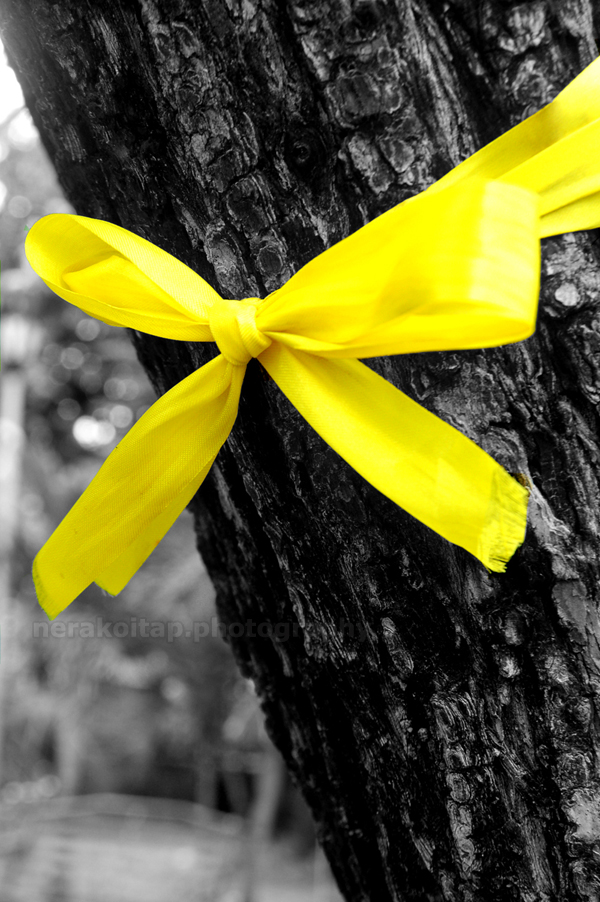 Musing on 3 things this morning:
My Bible Readings this week take me into Leviticus.
Sacrifices, festivals and laws to wrestle with… This morning it's the Peace (shalom) Offering (Leviticus 3). I've neither the space nor expertise to explain nor expound this fully. Musing…
'Shalom' is about wholeness, wellbeing, completeness in body, mind and spirit – something we all long for.
A 'peace offering' today is about a gift freely given to restored a damaged relationship.
Christian peace is about a God who is peace, who brings peace, with whom we can have peace.
2. Yesterday I learnt that Dave has died.
Dave's the 6th person I've known who have died in the last few months. With other friends who have terminal illness or close-death experiences, together with constant images of very sick patients on ITU wards…. Musing…
Getting a balanced view of death is important – facing it, grieving, not letting death dominate, gratitude for life…
I face my own mortality; I will die and I don't know when; it makes today important.
Death includes resurrection, hope and not despair, sadness and joy together not separate.
3. 'Tie a Yellow Ribbon'
Traditionally a woman wore a yellow ribbon to remember an absent husband or sweetheart – usually a soldier who has gone to war.
The old song tells the story of a man returning from prison. He doesn't know if his girlfriend will have him back. He asks that if she still loves him to 'tie a yellow ribbon round the old oak tree'. When he gets to the tree it's covered in yellow ribbons! Musing…
When I've messed up I stay humble; I don't have rights or make demands.
Forgiveness and continuing love includes head, heart and visible demonstration.
I must both give and receive love and forgiveness; I both tie and look for yellow ribbons.
Big stuff… peace, death, love, forgiveness… links to shalom… musing on…